Pray for Muslims &
Get the Prayer Guide
Pray now & during the global event from March 10th – April 8th, 2024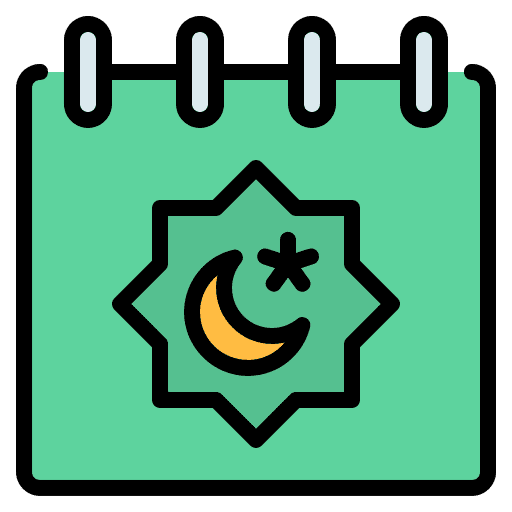 One Month
Pray for the Muslim World each day from March 10th – April 8th, 2024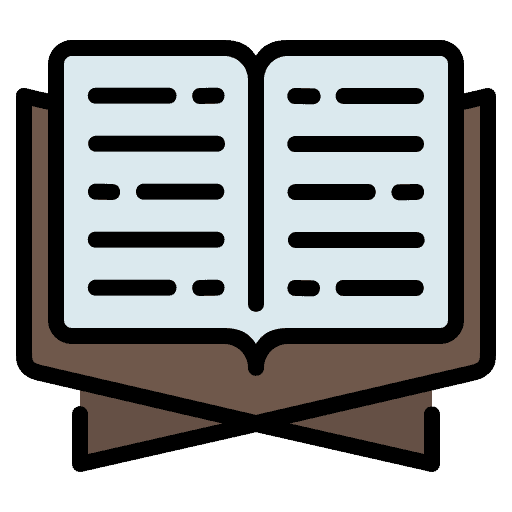 Read & Learn
30 Days of stories, images and prayer ideas. Learn, read and pray!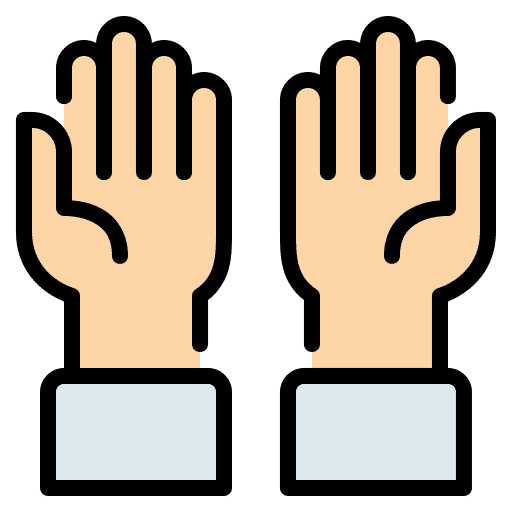 Pray with Faith
Pray for Muslims to know the Good News and find hope in Christ.
Pray Now
Despite the many challenges we see each day in the news,
we invite you to pray with us in faith, hope and love.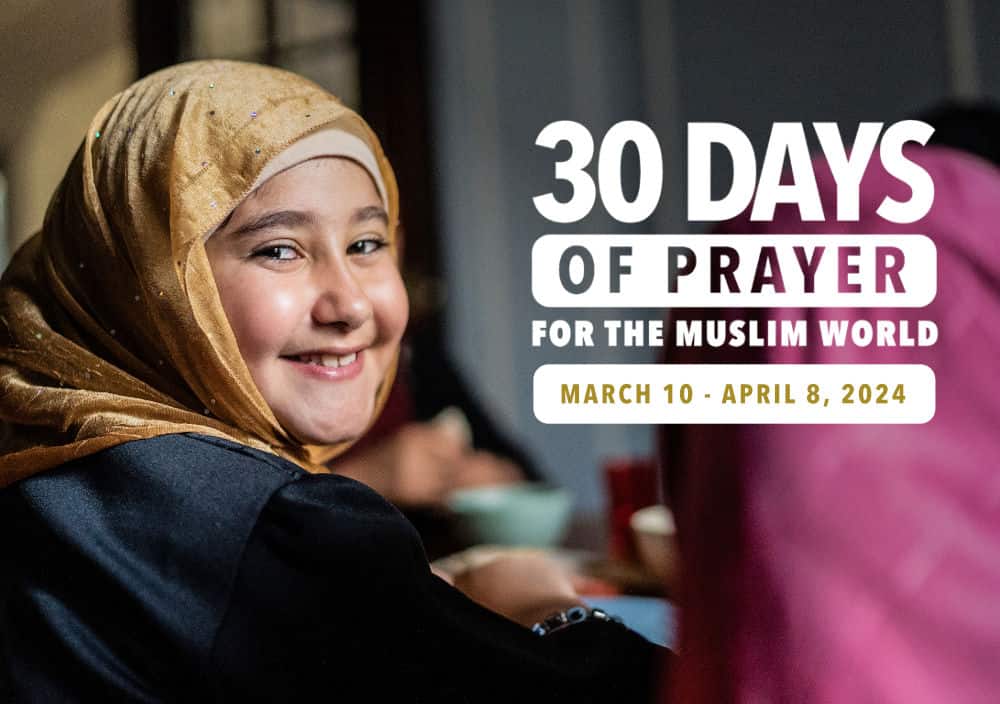 The 2024 Prayer Guide is Finally Here!
30 Days of Prayer for the Muslim World is no ordinary booklet. It's a prayer guide that inspires. Filled with stories to help you learn about, love, and pray for Muslim people groups around the world. Join us in prayer from March 10 – April 8, 2024! Get the prayer guide, tell your friends, and help us bring 30 Days to more churches, small groups, and families in 2024.
Learn more about the Muslim world,
the month of Ramadan
& how you can pray