30 Days of Prayer for the Muslim World has been inviting Christians to pray with love and respect for Muslim peoples around the world since 1993. In doing so we hope to see:
+ Christians gain a better understanding about Muslim people, their faith and their various, diverse cultures.
+ An increase in efforts to respond with love and compassion to the needs of Muslims around the world.
+ A greater interest in Jesus among Muslim peoples.
We do this by hosting an annual prayer event coinciding with Ramadan each year, and creating annual prayer guides in major global languages that enable Christians to pray effectively and regularly.
30 Days of Prayer get its start when a group of Christian leaders met in the Middle East and were praying for and about the Islamic world. God emphasized to them a call to encourage as many Christians as possible to view Muslims peoples through His eyes and to pray for them. That was over 30 years ago. And today we continue to pray!
30 Days of Prayer is intended to coincide with the Islamic holy month of Ramadan, when Muslims are fasting and praying themselves, as it is a good time for Christians to remember to pray. When Christians hear in the media that Ramadan is coming, it reminds them to keep Muslims in their hearts and prayers.
Why do we pray?
God is at work and actively drawing countless individuals
to himself from around the Muslim World.
Would you join Him & pray?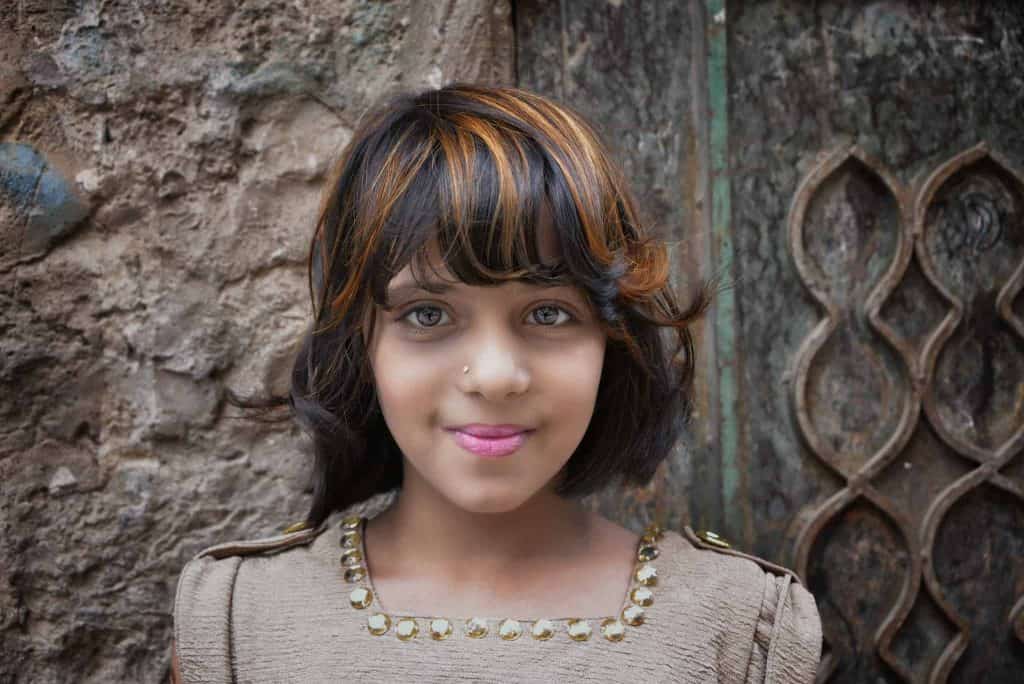 Our Vision
30 Days of Prayer is inviting Christians to pray with love and respect for Muslim families, peoples and nations. In doing so, we hope to see God bless the Muslim World and bring hope, healing and transformation.
Our Partners
We work globally to print, translate and distribute with partner organization like: Recommendation of 30 Days of Prayer
Here's what both Christians and Muslims
are saying about 30 Days of Prayer
"I am a Muslim but I respect what you are doing here. I do have to admit that it makes me sad the people leave Islam, but as long as they find God it can never be a bad thing."

A Muslim Reader
"I have been using the 30 Days of Prayer Muslim Prayer guide in both English and Dutch for many years. This is a wonderful way to meet the real world of Islam and to connect them to the throne of God."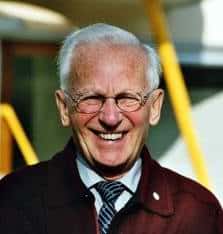 Brother Andrew, OPEN DOORS
"As I read the 30 Days of Prayer article each day and prayed, I began to see Muslims as people whom God loves–people who live, eat, work, learn, suffer, pray, and seek God."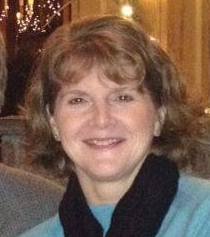 Diane Nelson, MVC