Pray
for Muslims!
Fresh prayer ideas & articles every month – and daily during Ramadan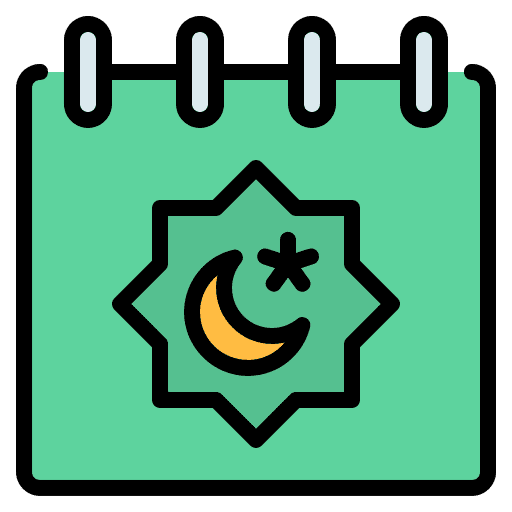 One Month
9 March – 10 April 2024
Pray for Muslims during Ramadan.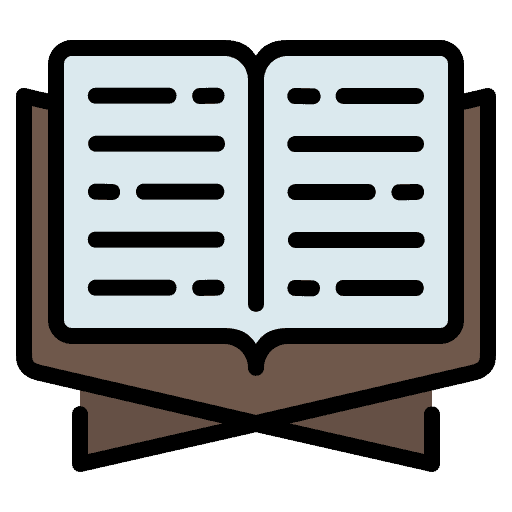 Be Inspired
30 Days of stories, images and prayer ideas. Learn, read and pray!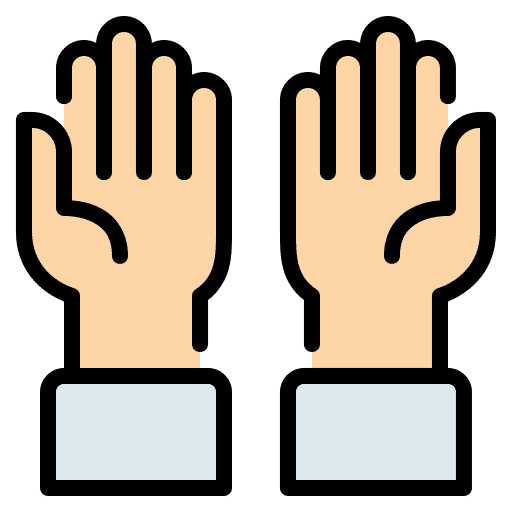 Pray with Faith
Pray for Muslims to know the Good News and find hope in Christ.
Prayer Articles
Articles and prayer ideas from the Prayer Guide and Current Events
Stay informed and pray with accuracy at pray30days.
Or find a local version in your country.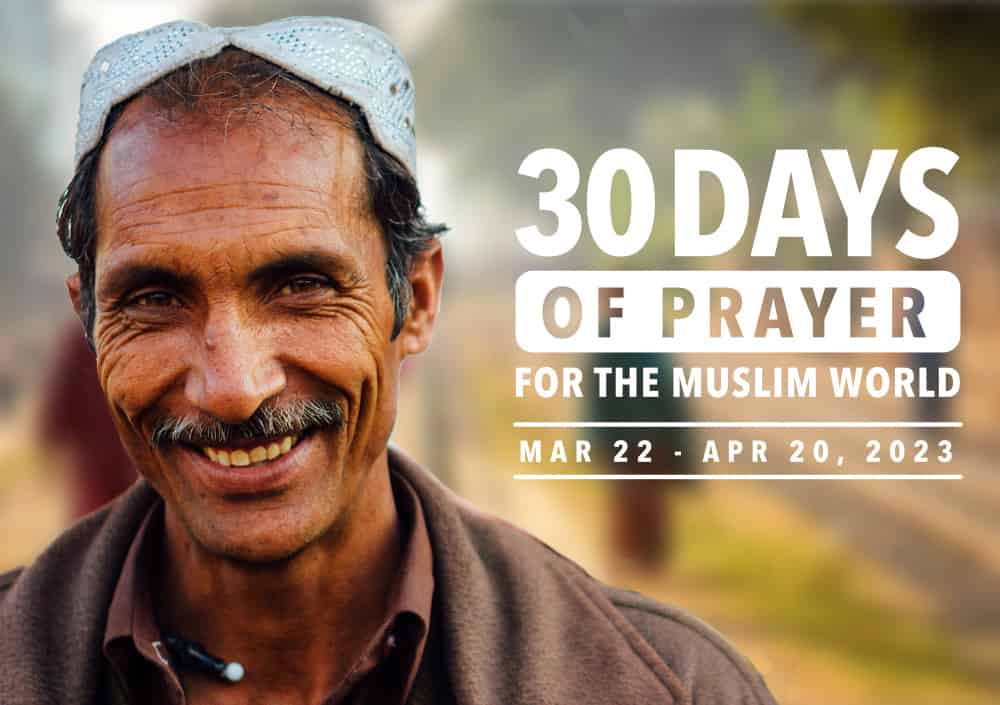 Download the 2023 PDF prayer guide
30 Days of Prayer for the Muslim World is no ordinary booklet. It's a prayer guide that inspires. Filled with stories to help you learn about, love and pray for Muslim peoples. Thank you for joining us in prayer from March 22 – April 20, 2023! You can still get a prayer guide, tell your friends, and help us bring 30 Days to more churches, small groups and families in 2024.
Get the Prayer Guide
Articles and prayer stories from March 22nd – April 20th, 2023
Download the 30 Days of Prayer 2023 PDF.
Or find a local version in your country.
Learn more about the Muslim world,
the month of Ramadan
& how you can pray