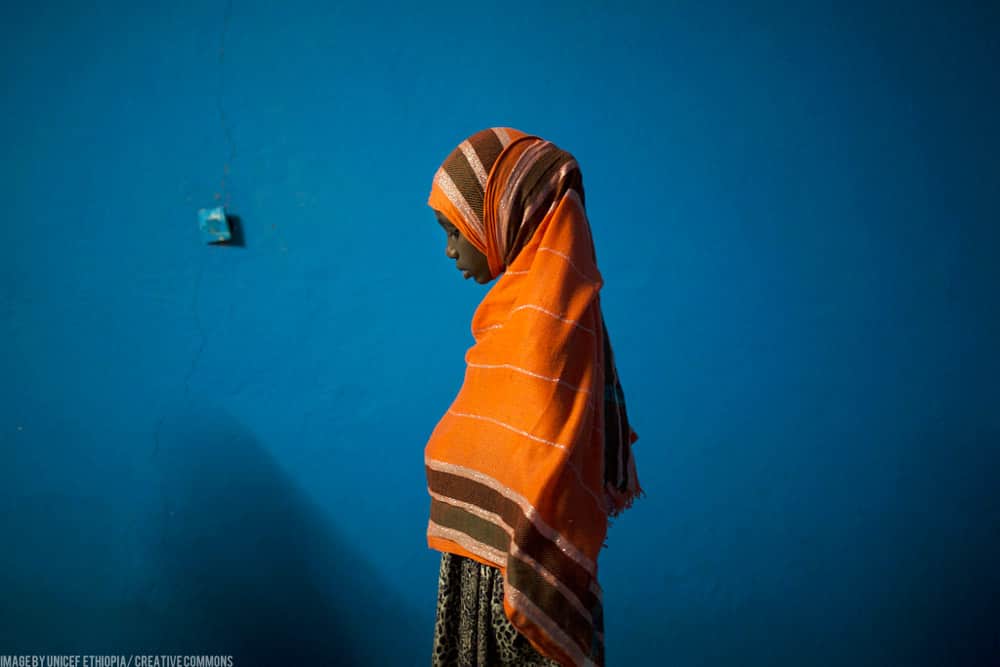 DAY 7 – JUNE 12TH, 2016
The Afar – Journey into an unknown future
The Homeland of the Afar stretches along the southwestern coast of the Red Sea, from the south of Eritrea through the north of Djibouti, turning West into Central Ethiopia. It's a hot and dry area, including wide plains and deserts. As a nomadic people, the Afar have learned to live in this extremely barren land. They travel from one dry pasture ground to the next with their camels and their small livestock, living mostly on the milk of their animals.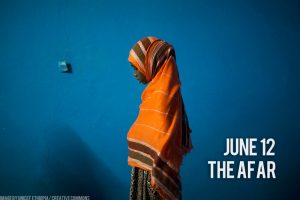 The history of this people is passed on orally, with very few written accounts. Some of those testify to Afar history before Islamic times. The neighboring peoples know the Afar for their courage and their dauntlessness in conflict. They have fought many battles to defend themselves and their land against enemies from outside.
But today, the Afar face threats from new enemies: the lack of pasture land, civil wars and national borders, which prohibit their traditional ways of living. Many of them have moved to urban areas, where those formerly courageous herdsmen and warriors live among other peoples as a minority with little political influence or self-determination.
Over the last few decades, a few people from the Afar have decided to follow Christ. They gather in small groups, shining as lights in a dark land. To this growing new community of Christ-followers the Gospel means hope not only for themselves, but also for their whole people group. Some of them face persecution from their families and clans. But in spite of the challenges they faithfully follow Christ and share the Gospel unfearfully.
How to Pray
For the few Afar believers to have courage and wisdom, sharing Christ with their fellow countrymen.
For the Afar, whom God created with a unique identity, to find ways to celebrate their cultural identity in the midst of change.
That keys to communicating the message of Jesus clearly to this people will be discovered and shared.