Iraq – From Empire to Chaos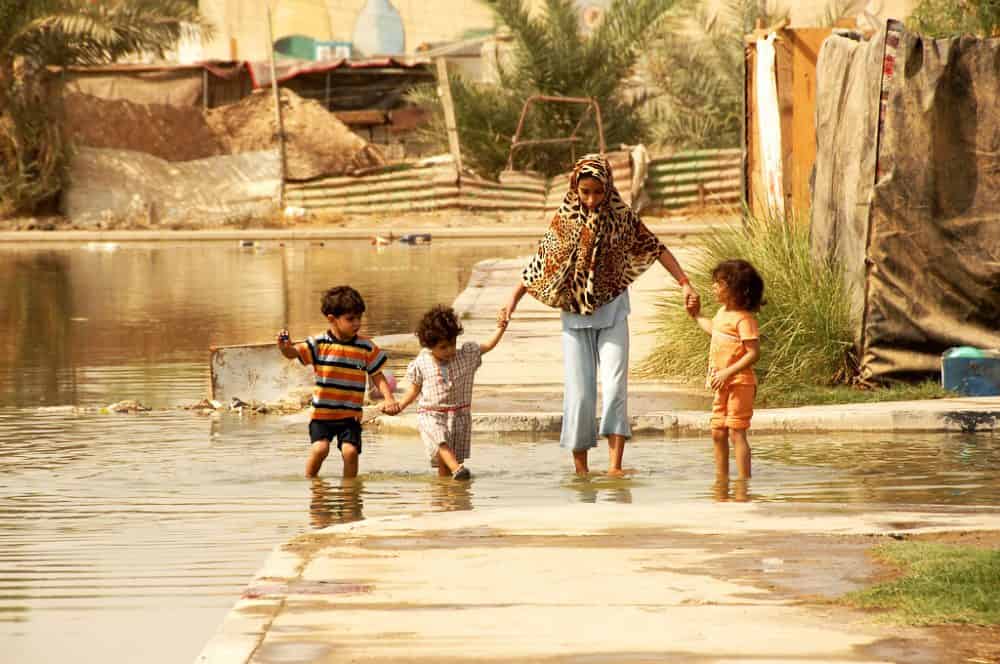 DAY 9 – JUNE 14TH, 2016
Iraq – From Empire to Chaos 
The area around present-day Iraq was very important in the time before Christ, where we read in the Old Testament about Ninevah and Babylon. Baghdad has been a famous university city and a centre for art and science.
But today, almost nothing remains of this. Two years ago, the extremist group IS (also known as ISIL or ISIS) invaded large parts of Iraq, killing and enslaving or expelling Christians and other ethnic groups like the Yezidis.  Shia and Sunni Muslim groups also fight one another and hostility between ethnic groups continues to divide the nation. Minority groups are persecuted to the point of rebellion while many others live in exile.  Christians have almost abandoned the country, seeking safety in the West.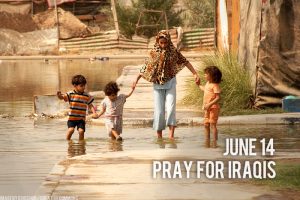 But there are moments where it appears that God is at work in the midst of all this!  When the few remaining Christians show the love of Christ to Muslims and Yezidis in practical ways by offering food, blankets or counseling. When a hall is filled with people seeking to know more about Christ. When the previously very secretive Yezidis question their traditional beliefs and want to follow Jesus.  Out of chaos, we can see glimpses of a new Kingdom.
How to Pray:
That those left grief- stricken by war will experience God's mercy and comfort.
That a stable state can be created which will respect all the minorities.
For the persevering Christians – that through their witness many will find Christ.