Practical Steps for Loving Muslims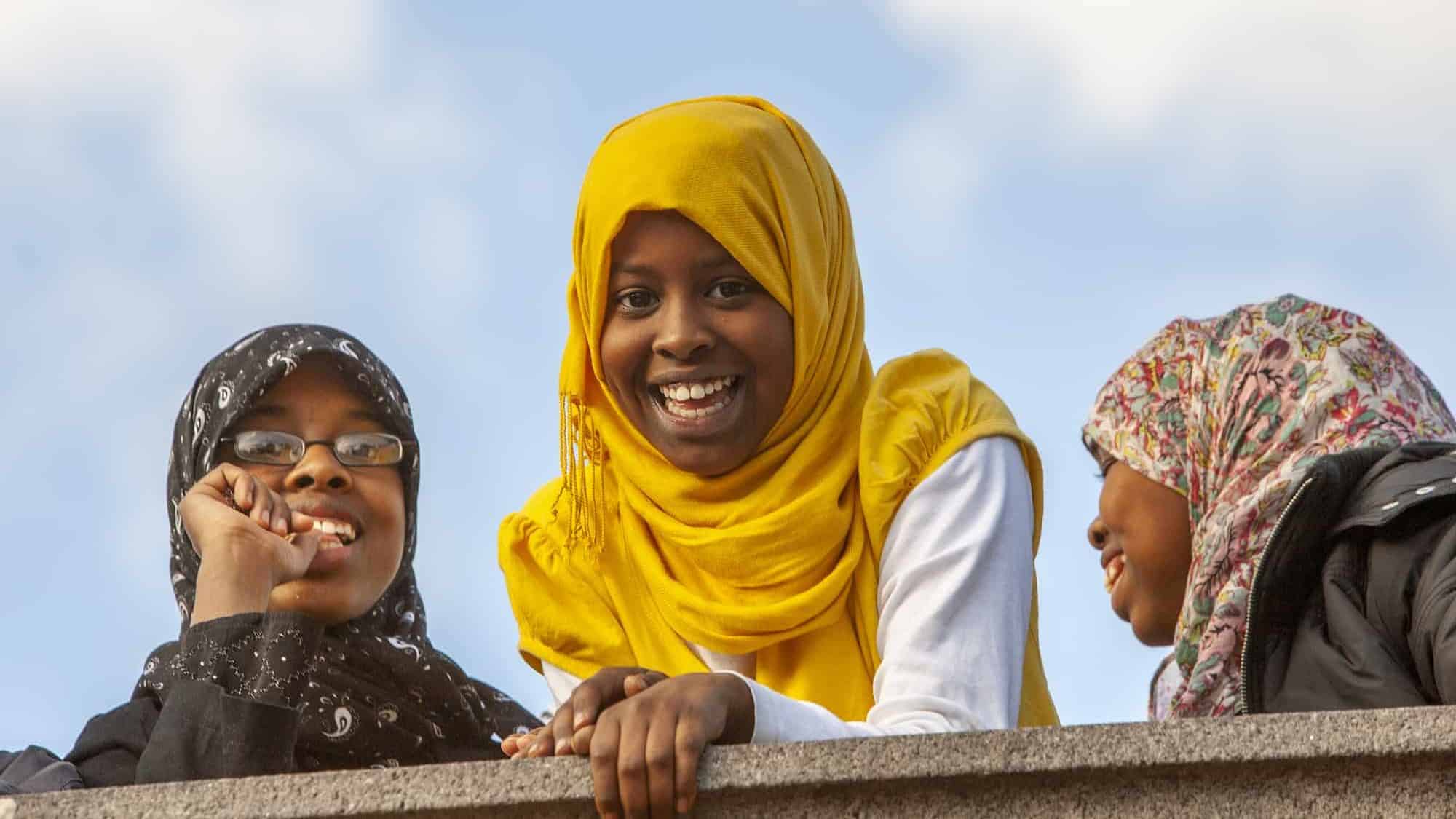 Part of the 30 Days of Prayer – 2016 Series
Practical Steps for Loving Muslims
Ramadan and the 30 Days of Prayer is wrapping up. What now? Here are a few practical steps for loving Muslims throughout the year.
Christians often ask, "How can I participate in the what God is doing among Muslims today?" The answer is simple. Just love Muslims.
Simple, yet difficult to achieve. Islam has made itself among the most feared religions on earth. This reputation comes from a long history of conquests, forced conversions, discrimination, and terrorist atrocities that are shown on news media every day. It is a view held by Hindus, Chinese, Socialists, and Buddhists. Islam, separates itself from every non-Muslim people on earth.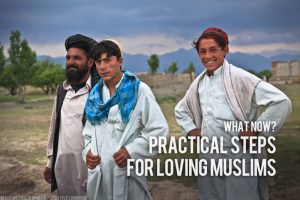 However, Muslims are not Islam. Muslims are individuals, men and women, boys and girls. For centuries, Muslims in many parts of the world have been isolated in communities that affirm stereotypes about Christians – that they are ignorant, worldly and sinful. This stereotype needs to be challenged!
A Muslim-background immigrant from Iran, named Ali, recently told me his story, "A Christian friend invited me to attend a weekly dinner at his church," he reported. "When I learned that the menu included pork barbeque, I politely declined." Two weeks later Ali was invited again. This time the church had changed their menu to avoid any food Ali might object to eating. "When I learned that they had gone to so much trouble just for me," Ali said, "I could not decline."
Within a few weeks, Ali had gotten to know a community of faithful God lovers who also loved him in Jesus name. Today, Ali is a follower of Jesus Christ. He takes every opportunity to share with his Muslim friends, and to encourage Christians to demonstrate their love for Muslims as a pathway to sharing their faith.
It can be tempting for us to fear, flee, and even fight Muslims. But when we do so, we reinforce for Muslims the idea that Christians are "others" who must be challenged or avoided.
The most direct path to loving Muslims is to pray for them. When we pray, we take on the very heart of God. God loves Muslims so much that he sent his only Son into the world to love them, forgive them, and save them.
As we pray for Muslims, we find that our heart begins to change. We begin to see them as God sees them. They are not the unknown threats with a dangerous ideology. They are men and women, boys and girls, who are lost – as we once were – and in need of a Savior.
"Do not conform to the pattern of this world, but be transformed by the renewing of your mind. Then you will be able to test and approve what God's will is—his good, pleasing and perfect will."
— Romans 12:2 NIV
How to Keep Praying Throughout the Year
When you hear of violence or injustice involving Muslims on the news, stop to pray for the men and women who are caught up in it – both those who cause it and those who are victims of it.
Pray that God will lead you to Muslim individuals who you can love in Jesus name.
Pray for fellow Christians to resist the temptation to exchange hatred for hatred, hostility for hostility. Ask God to give you His love for Muslims.
"And this is my prayer: that your love may abound more and more in knowledge and depth of insight,"
— Philippians 1:9