Pray for the Fulani of the Sahel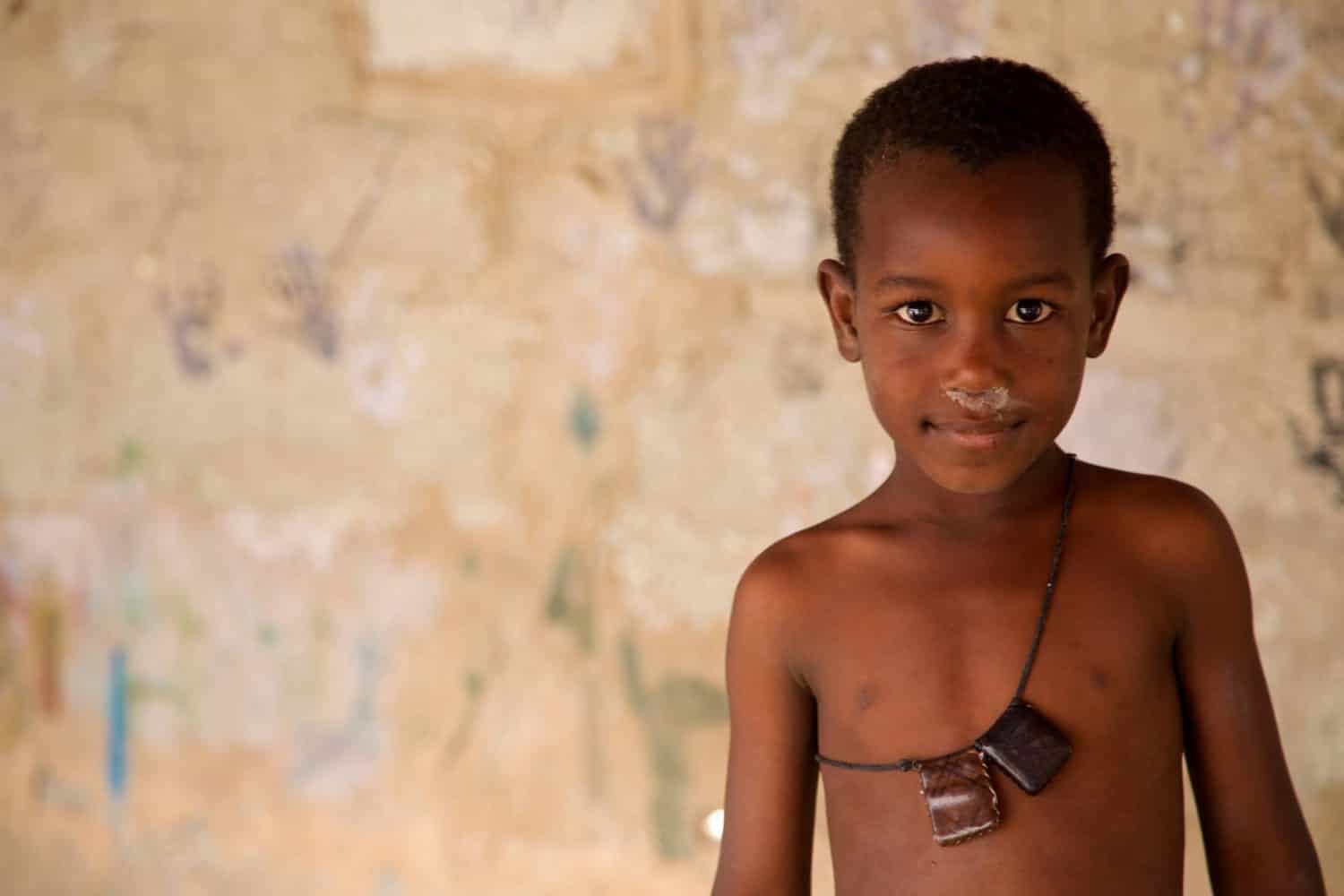 The Fulani of the Sahel
Yesterday's dishes lie in a pile by the door to Issata's mud house. The sun rises and the sand glitters in the daylight. The guests, who arrived 3 months ago, are still sleeping under the tent in the center of her compound, having gone to sleep refreshed by a chilled hibiscus drink, millet couscous and fishy leaf stew. Issata gets up, washes her face, hands and feet and bows down to pray. It's a new day.
Issata is a Fulani woman. The Fulani are the largest nomadic people group in the world and the largest unreached people group in Africa. Numbering 35 million, they roam from the east to the west of Africa across the Sahel. Like many Fulani women, she lives 9 to 10 months of the year without her husband. Fulani men travel for work as shepherds or in trade, while the women stay in small villages waiting for their men to come home.
Issata's life is centered around koddirgal – the highest value in the Fulani code of conduct: hospitality! She never asks a guest how long they will stay or to contribute to the chores or food bill. She serves them generously and willingly until they go whether it is hours, or years. This is the Fulani way, and Issata is a beautiful demonstration of this welcome with no limits.
Ideas for Prayer
Pray that Fulani women alone in their villages would experience God's protection, provision and peace like the widow of Zarephath who put God first by serving the prophet Elisha. (1 Kings 17:7-15)
Pray that the gospel would travel with the 35 million Fulani who are on the move across Africa.
Pray that as Fulani families extend hospitality to others, they would experience the welcoming presence of the One who said, "Behold, I stand at the door and knock, and if anyone hears my voice, I will come in to him and eat with him and He with me." (Revelation 3:20)