Having tea with the Kazakhs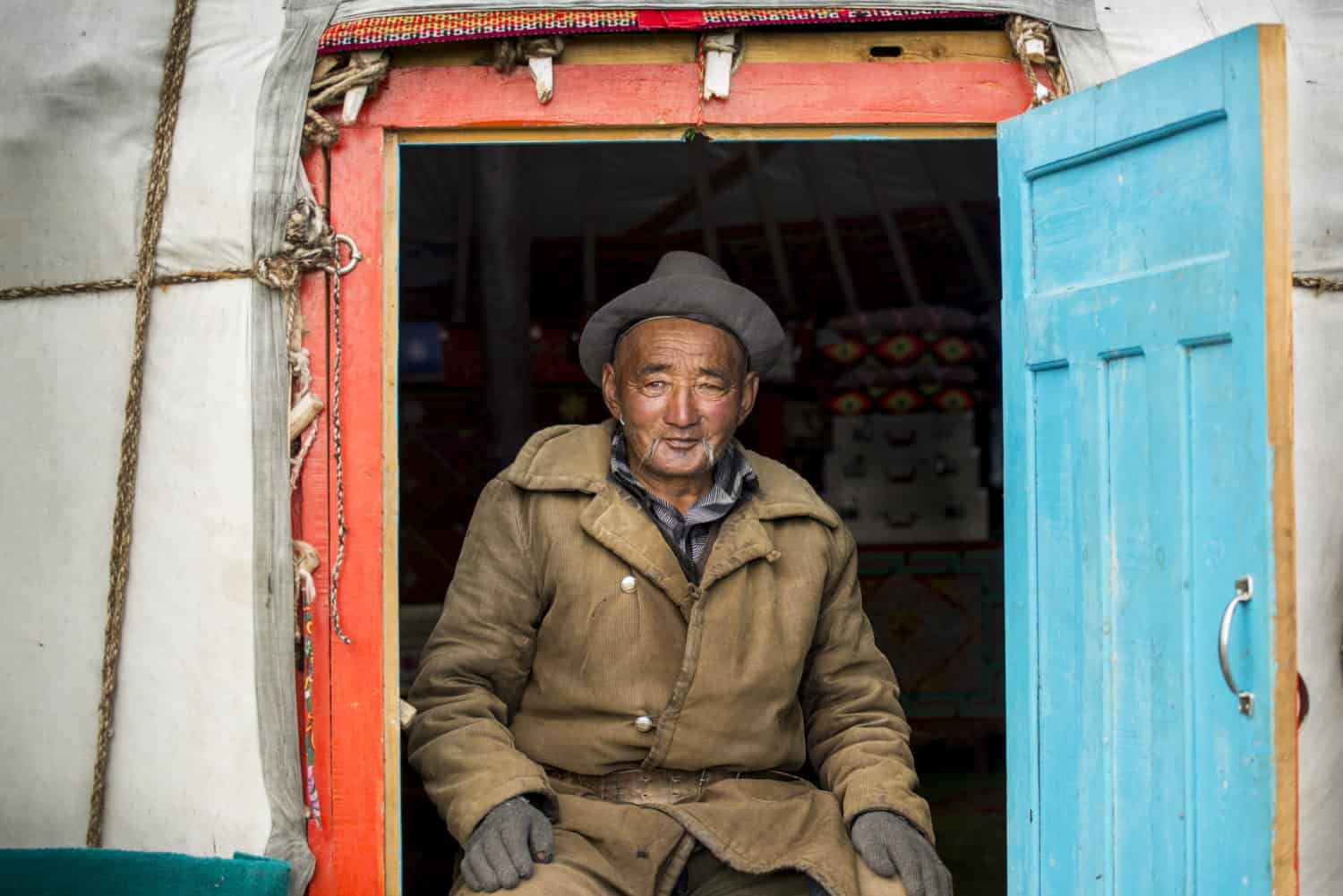 Pray for the Kazakh people of Central Asia
"Come to our home and drink tea!"
When you get this invitation from a Kazakh family, you are likely to receive a whole meal, not just a drink. But there will be plenty of tea also, a delicious tea with lots of milk.
The Kazakh people are a Muslim group in Central Asia. Most live in Kazakhstan, but in the nearby countries there are minority Kazakh groups, striving to preserve their unique culture and language. In the rural areas some are nomads, tending their flocks and living in traditional yurts which are tents made of wool.
One doesn't have to wait for an invitation from Kazakh friends – you can visit anytime to chat and have several cups of milk-tea and some small, fried bread called bauarsak. Among these friendly people, are some Kazakhs who follow Christ. This can bring trouble and persecution but not as severe as in other areas.
"Naomi" began to follow Jesus a few years ago and aims to show hospitality even beyond what is expected in their culture. As she lives in the city near a hospital, visitors will contact her from the countryside and stay in her home while they or a family member are receiving treatment there. Naomi's husband is not a believer yet, but she has told him, "We know how it is to be sick, poor and in need, so we should help these people." Having an open home allows her to show the love of Jesus to others.
Prayer Ideas:
Be inspired from Romans 12:12-14 to pray for Kazakh Christians as they show Gods love and share their faith through hospitality.
Pray for Christian workers who are discipling the Kazakhs to encourage the growth and witness of the Kazakh church.
Pray for the Kazakhs scattered in other nations, that they will form positive communities and through their hospitable culture, make friends and find blessings.