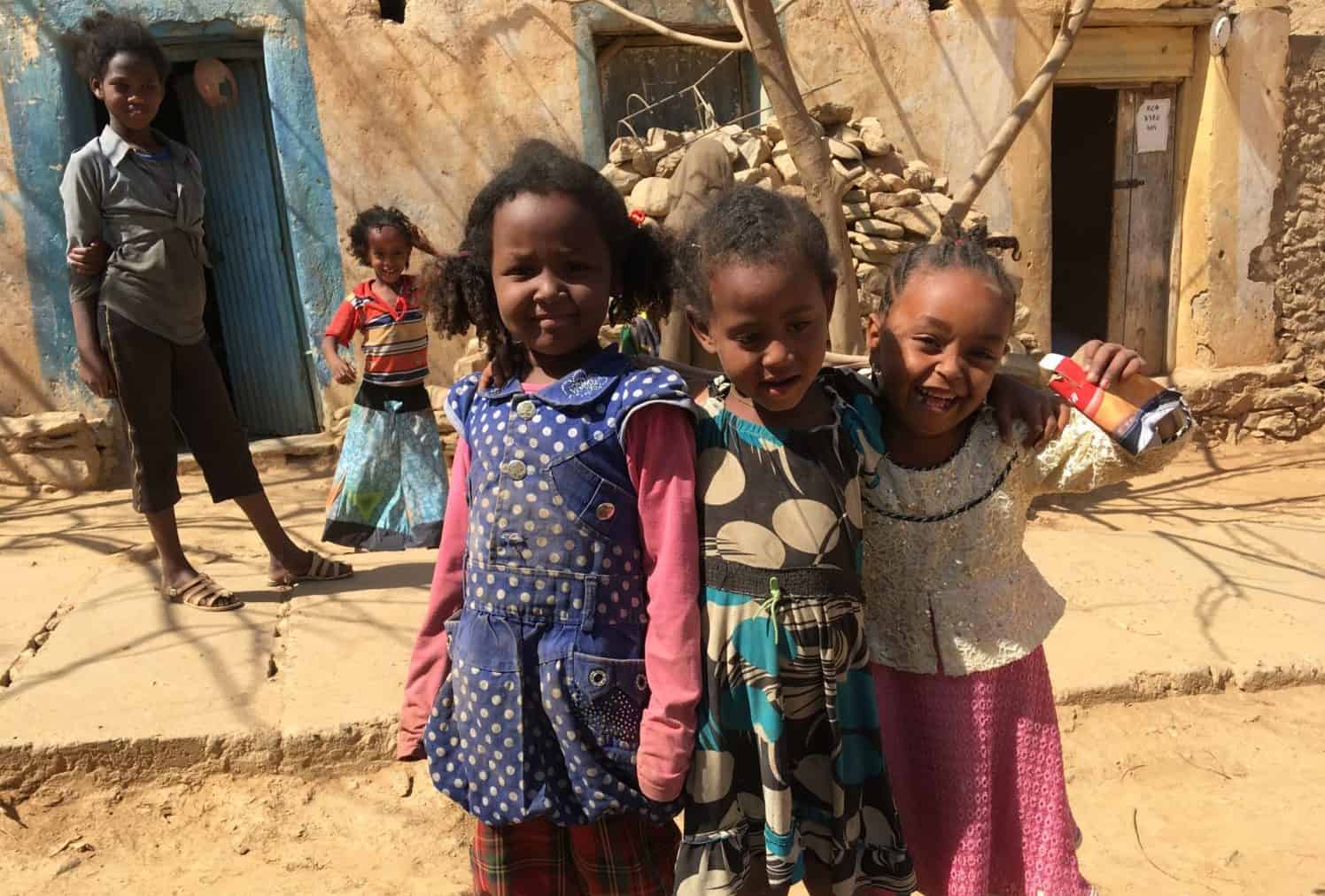 Pray for the Saho people in Eritrea and Ethiopia
We are traveling on the border of Ethiopia and Eritrea. The conflict between these two countries began between 2 decades ago and a state of war lasted for years. Now peace has recently come.
Somewhere along a dusty track, we reach a small village where we are received by a local believer. He offers us coffee and popcorn, which is still warm. Although corn does not grow here in the highlands, a lot is grown in the coastal areas of Eritrea, where most of the Saho ethnic group lives. We drink coffee and wait…
There is no exact information about the number of Saho, but it is estimated to be around 300,000 people. The Saho are Muslims and live as farmers and herders. Since the independence of Eritrea in 1993 a border divides the tribal area, and, on both sides, there are soldiers, tanks and artillery ready to fire.
Among the Saho there is a small Catholic minority, which is a result of the Italian occupation before World War II. But, surprisingly, there are only a few parts of the Bible in the Saho language, although translation is thankfully in progress.
After a long wait, Tesfay arrives. He walked for six hours through the mountains to meet us. His great desire is to tell his community about Jesus. He updates us with his news while we have coffee and popcorn. Tesfay is very happy that we came the long way to see him. We pray together and then make our way home. We will stay in touch to hear how God continues to work among the Saho.
Ideas for Prayer:
Believers like Tesfay are messengers of the Good News. Pray for them as from Romans 10:13-15.
Pray that written and recorded translations of the Bible will be developed so all the Saho can hear the message.
Tesfay's Muslim friends work hard in this mountainous region to gain their daily bread. Pray for ongoing peace along the border to enable development.
---
Learn more
Learn more about Eritrea and the widespread persecution of believers, courtesy of Voice of the Martyrs