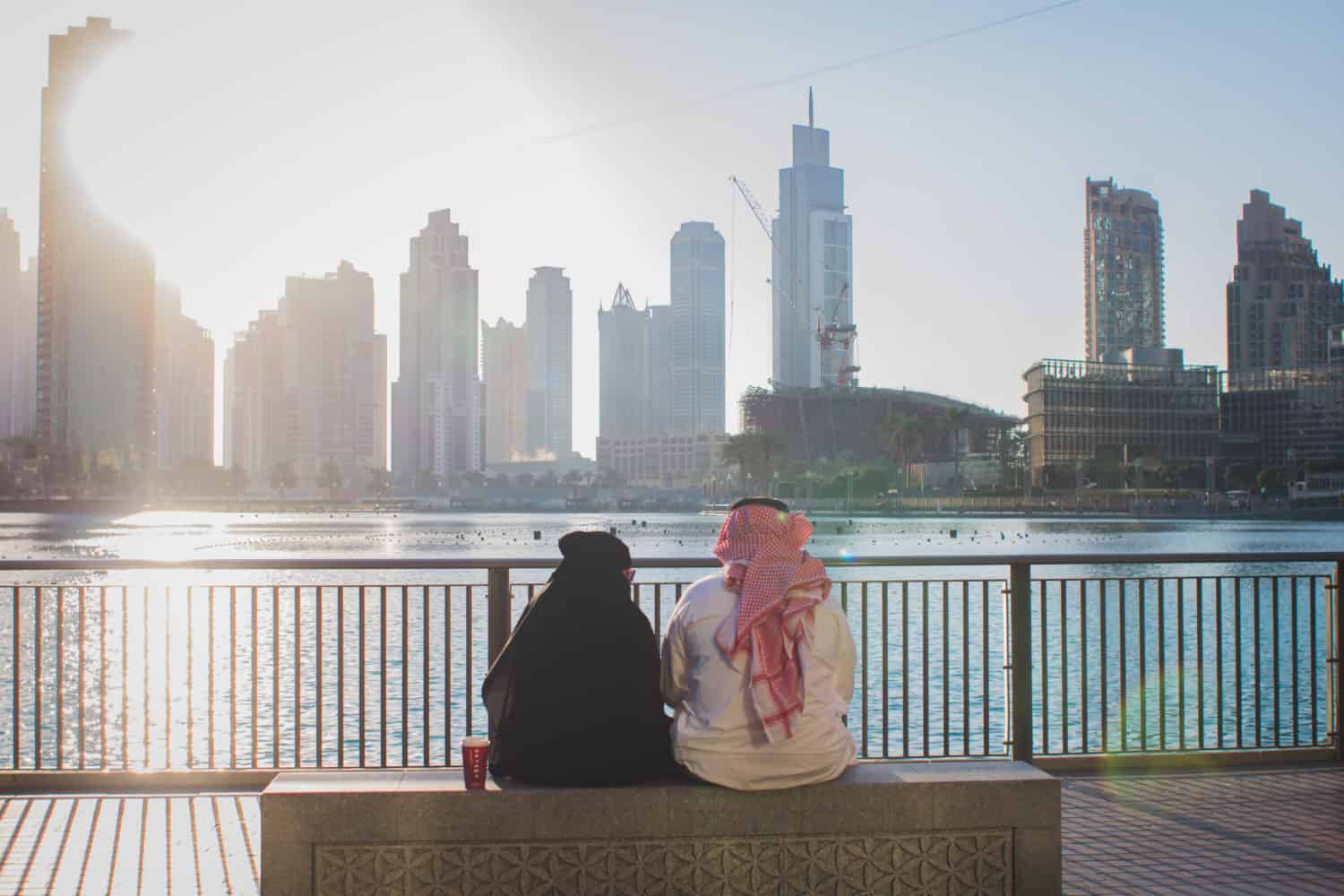 Pray for the people of the UAE
Before the United Arab Emirates (UAE) became famous for oil wealth, its fame lay in ancient pearl-diving practices. From May to September, traditional dhows would sail out into the Arabian Gulf carrying men in search of pearls. Risking their lives, divers would make 50 dives in a long day.
After dividing the season's earnings with the captain and crew, most divers had just a small sum to show for their difficult and dangerous work. Despite their poverty, the Emiratis prided themselves on rich hospitality – offering food, drink, and lodging to strangers for at least three days, no questions asked.
Rapid development has transformed the societal landscape in the last forty years, and pearl diving has all but died out. Yet the culture of generous hospitality has persisted, with an ornate majlis (sitting rooms) kept ready for guests who stop by. Dates, nuts, coffee, tea, and an elaborate array of dishes presented in the guests' honor are common.
Now able to give lavishly to their guests out of their prosperity, Emiratis live in a world of modern amenities and world-class buildings that their grandparents could not have dreamed of. Still, the locals of the seven emirates are spiritually poor: The likelihood of finding a pearl inside an oyster is just 1 in 1000. But the odds of an Emirati being a follower of Jesus are even lower – perhaps less than 1 in 50,000. As in days past, let's pray that Emiratis would risk everything to search for the pearl of great value – an everlasting treasure that will change their lives.
Prayer Ideas
Pray that Emiratis would be like the merchant in Matthew 13:45-46, willing to pursue the Kingdom of God at all costs.
Pray for the few local believers to be emboldened to share with friends and family and for more expatriate believers living in the country to have opportunities to share the gospel with Emiratis.
Pray that the UAE will be a light and a blessing throughout the region.