Pray for Muslim Migrant Workers in Taiwan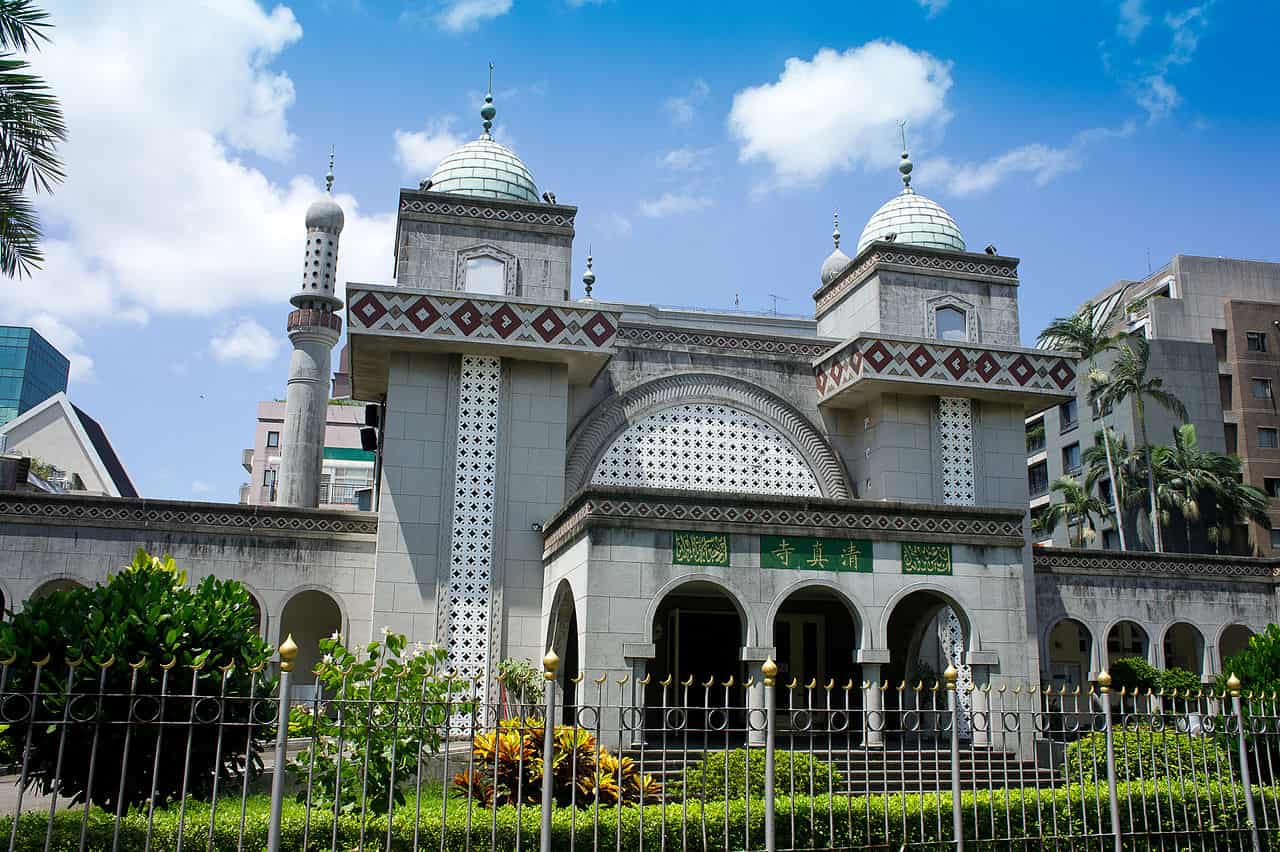 There are over 350,000 Muslims in Taiwan, and most of them are migrant workers from Indonesia. The majority are laborers, fishermen, maids, and nurses, although some are there as students or are the spouse of a Taiwan citizens.
Many employers respect their Muslim employees, allowing them to follow Islamic rituals of daily prayers, fasting in Ramadan and celebrating Muslim holidays. But, of course, the migrants miss their families and keep in touch with them regularly with smart phones and social media.
Sunday is the highlight of the week for Taiwan's Muslim migrant workers. Crowds of them gather in the main station in Taipei from all over the country. They look around for familiar faces, find a corner to sit in together and chat with others in their own languages. They share traditional foods from Indonesia, share their common experiences and talk of home. For these homesick Muslims, it is a refreshing break after a busy week.
Generally, a migrant worker has to sign a 3-year contract for working in Taiwan. When the contract ends, they either go back to Indonesia or try to be hired by a new employer. With so many villages in Indonesia still unreached by the message of Christ, these 3 years in Taiwan could be the only chance for migrant workers to hear the Gospel.
How to Pray
There are about 350,000 Muslim migrant workers in Taiwan. Pray for them to do well in their work and fulfil their goals of earning money for their families.
Pray for Christians in Taiwan to be expressions of God's love to these visitors in their country.
Pray for Taiwanese employers to be just and kind to their employees, caring about their needs and also giving them opportunity to learn of Christ.