Sharing Life with Muslim Friends Zoom Training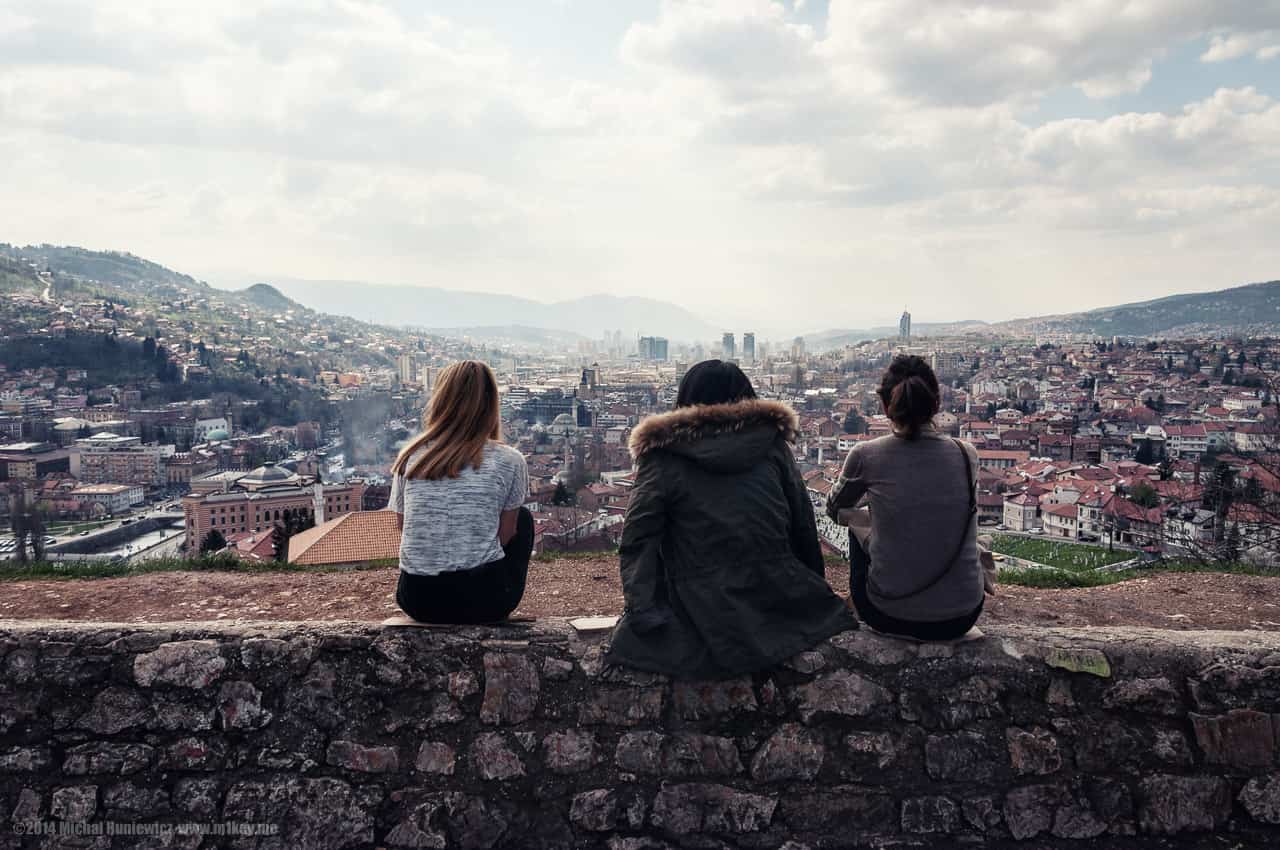 Join us and our friends at YWAM North Africa in June 8th, 10th and 12th for a Zoom meetup to get equipped and inspired to engage the Muslim community near you!
When
3-5pm Madrid, Spain time (8-10am EST) on June 8th, 10th and 12th.
Where
A private Zoom link will be a emailed to you after registration is accepted.
About the training
We will be discussing and exploring Muslim community and learning more about how sharing our lives is a powerful way to reach out our Muslim friends. We are looking forward to having you join with us.
Register now via Google Forms