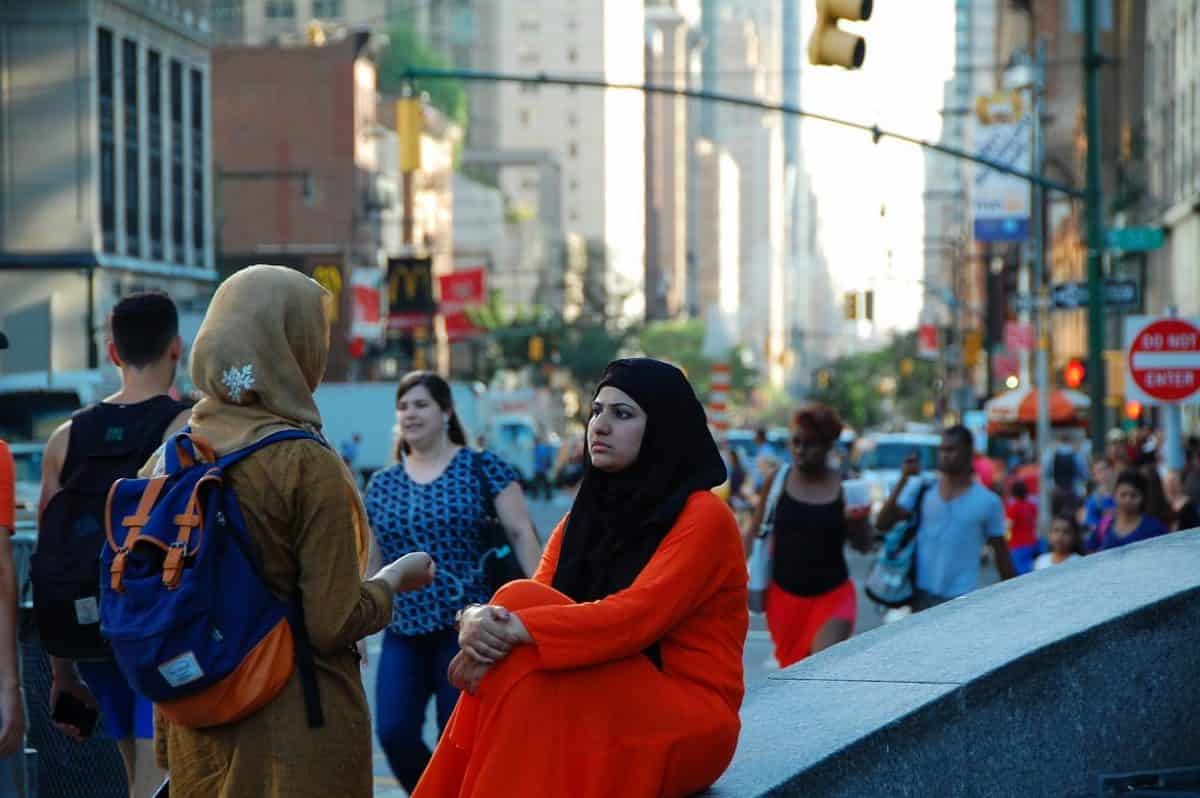 "How are you? How's your family?" Abdul warmly greets a customer buying a sandwich. After exchanging greetings, the African American Muslim customer drops change in two buckets next to the cash register which are collecting funds for new mosques in New York City and Yemen. "For the umma!" (the Muslim community) the customer says.
New York City is home to one of the most diverse Muslim communities in the world. They are American, Arab, South Asian, African, European, Central Asian, and even Hispanic. Muslims have a visible presence in the city through workers (taxi drivers, street vendors, and many small business owners are often Muslim), through mosques (there are several hundred), and in parts of the city where dense immigrant populations reflect their home culture.
20 years ago, New York City faced the 9/11 terror attack which is widely remembered in the USA. Since that event, there have been efforts to strengthen relations between the city and its Muslim population. Several Christian organisations in the city have helped New York Christians form sincere friendships with Muslims. With Muslims in New York City deeply connected to their home countries and the diaspora, God has provided new gateways for spreading His Word to the ends of the earth.
How to Pray
Pray for Christian organisations and churches in New York City, to be light and salt to the Muslim community. (Matthew 5:13-16)
Muslims in the city are burdened by urban living expenses and the responsibility to send money home to families abroad. Pray God gives them peace and wisdom, and that He spreads His light through their influence. (Luke 12: 31-34)
Muslims in NYC often work over 60 hours a week. Pray for creative means of sharing the gospel and discipling, like social media efforts, to bear fruit. (John 15:4-8)
Get the Prayer Guide