Pray for Samarkand, Uzbekistan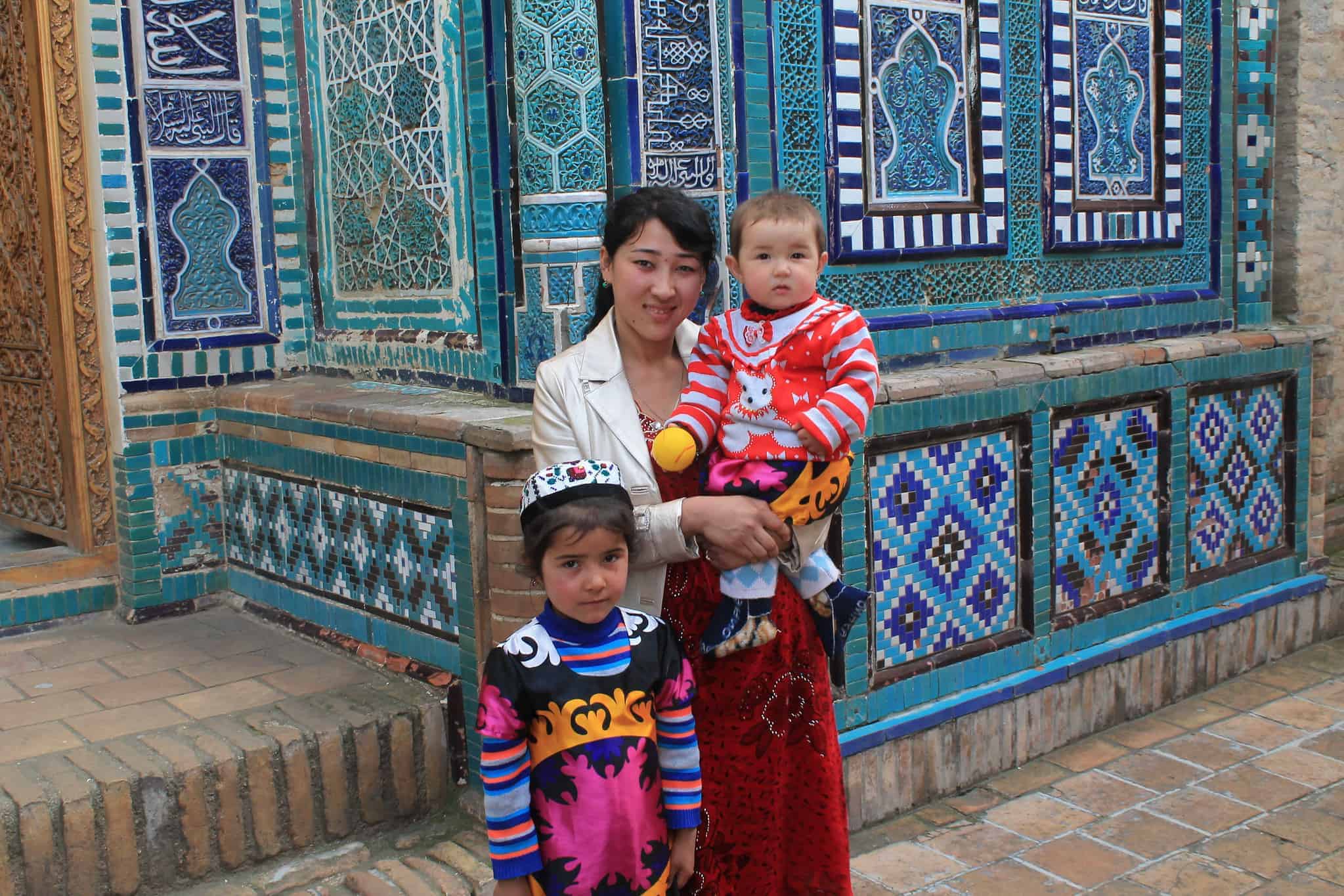 Samarkand is a beautiful, almost mythical city, made famous as a crossroads on the Silk Road trading route. The city boasts three historic sections: the ancient 7th century city destroyed by Genghis Khan in the 13th century; the medieval city of the 14-15th centuries when Islamic art and architecture were very influential; and the 19th and 20th century developments built by Russians.
Most of Samarkand's population identify themselves as ethnically Tajik, which is a Persian culture, as opposed to Uzbek, which is a Turkic people group. Cultural differences between these groups can sometimes cause tension. Uzbekistan is almost entirely Muslim, but Samarkand has a small Christian population consisting mostly of Russian Orthodox Christians, Catholics and other denominations who appeared in the city after the independence of Uzbekistan in 1991.
During the 1990s, Uzbekistan's government opened the previously closed nation up to the rest of the world following the collapse of the Soviet Union. Business and tourism were encouraged, enabling foreign workers to enter cities like Samarkand, including Christians who taught English and shared the gospel. Local fellowships of consisting of new believers from a Muslim background were established.
In 2006, this freedom ended, and foreign workers were expelled. Along with this the persecution of Christians began. However, the church in Samarkand and other parts of Uzbekistan had been discipled well and the indigenous church grew, and it remains small, but strong. Christians of both Tajik and Uzbek backgrounds meet in house churches and reach out to other Muslims in their personal networks.
How to Pray
Christianity was introduced to Samarkand even before Islam, and though it has been suppressed repeatedly, it keeps growing. Pray for freedom of religion in this city and this nation. (Matthew 5:44)
Pray for believers and fellowships in Samarkand to grow, be strong and be a bold witness. (Colossians 1:3-6)
Pray for many in Samarkand to hear the gospel and respond to it. (Matthew 7:24-25)
Learn more about Tajiks and Uzbeks on both side of the border at www.pray4taj.org
Get the Prayer Guide