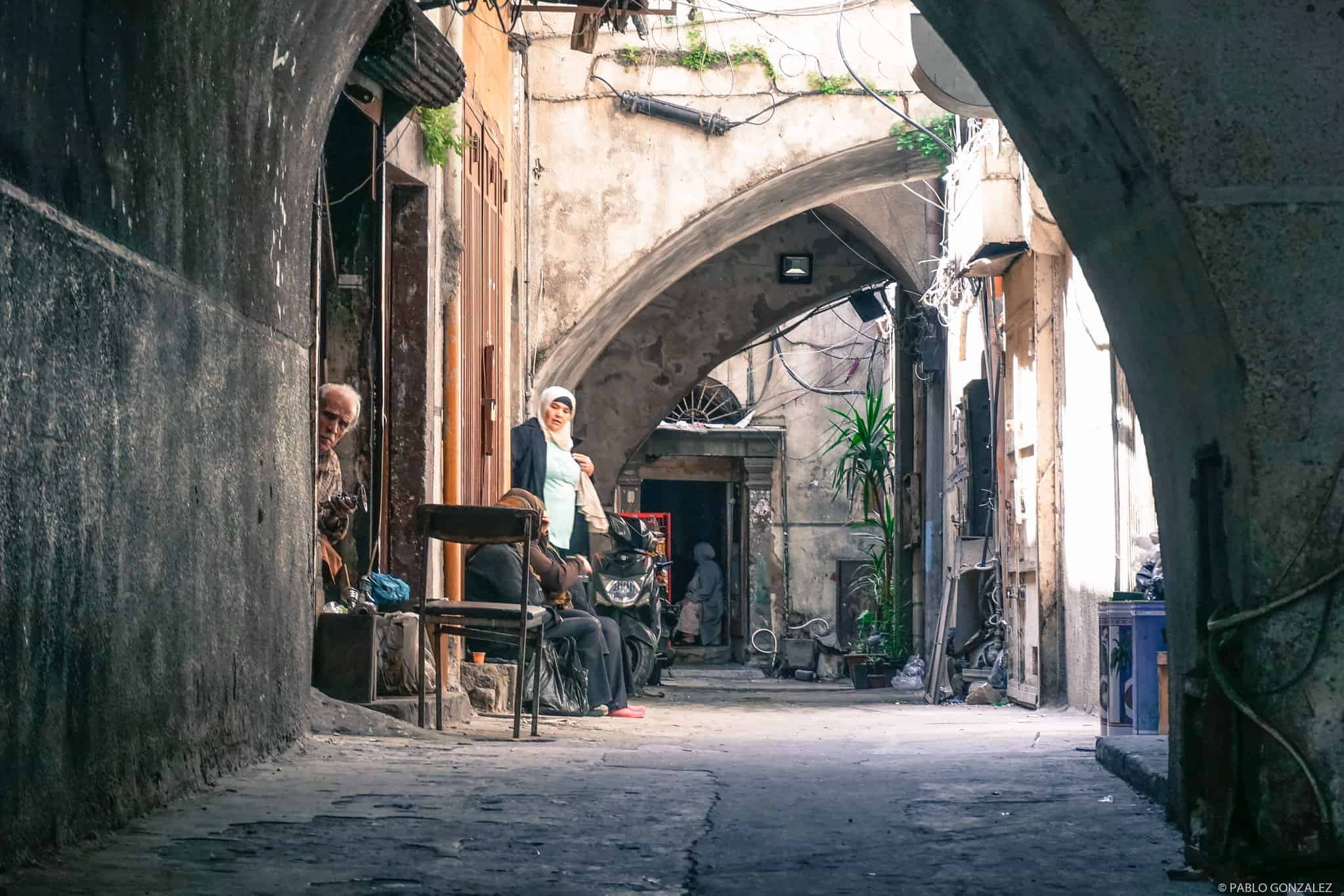 Hassan made his way to one of Tripoli's newly opened cafes. Although Tripoli has many options for getting coffee, he liked the more spacious and modern design of the newer cafes as opposed to the cramped and noisy cafes in the older parts of the city. The new cafes were also more likely to be frequented by young people… even young women.
Hassan was meeting a group of friends, international students he had met at university. They met up at their favorite café regularly to talk about politics, sport, and religion. Several of them were Christians and Hassan was interested in their beliefs, having never met a Christian before. He was intrigued by their experiences and their descriptions of Jesus' teaching and wanted to know more.
Cafés play an important part in the culture of Tripoli. Coffee is a socially significant ingredient throughout the Middle East, present at times of joy and sorrow, personal and business meetings. It is a symbol of generosity and hospitality.
In Tripoli, cafés are the places where the elderly and the young meet to socialise, gossip, argue and plan. They are a place people go to exchange ideas and get to know new people. This makes them an ideal environment for discipleship.
There are less than 100,000 Christians in Libya, but there are an estimated 1500 believers from a Muslim background. As the largest city in Libya, and the most diverse, Tripoli is full of opportunity.
How to Pray
Islam is the state religion in Libya. Pray for greater freedom, socially and legally, to talk about different faiths so people can learn about Jesus. (John 16:33)
Tripoli remains always on the edge of conflict, with ongoing violence from civil war and extremist groups surrounding it. Pray for peace in this city. (Psalm 2)
Pray for cafes to become centres of discipleship, with many more Muslims coming to follow Jesus. (John 8:31-32)
Get the Prayer Guide
Top photo by Pablo Gonzalez via Flickr CC