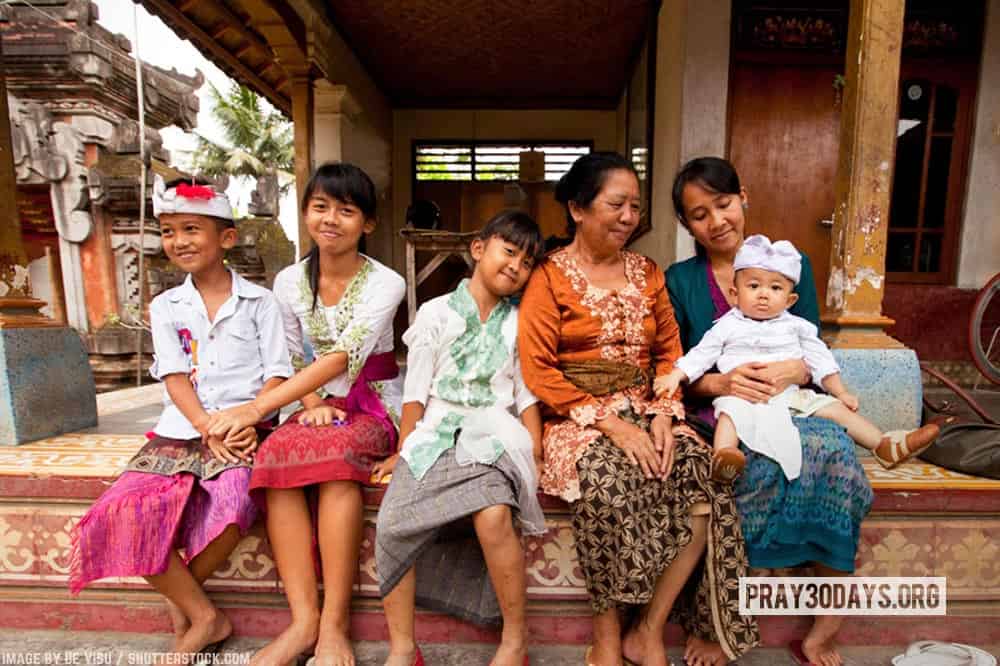 2 June 2017 /Day 7
Concerns of Muslim parents
My friend Razia is a support worker at a centre for Asian women in the UK. She cares deeply for the women she works with, many of whom come from the same Pakistani Muslim background as she does. Recently, she was telling me of the concerns some of her clients have because they don't understand computers as well as their kids and therefore they don't know what they are getting up to online, who they are meeting and what information they are sharing. I have heard the same concerns from Christian parents – it is one example of the many similarities that exist between the concerns of Muslim and Christian parents.
But there are some real differences too.
One concern for many Muslim families, particularly in non-majority Muslim nations, is how do they give their children a positive view of Islam when the actions of terrorists create stereotypes that equate all Muslims with violence? Since the Syrian civil war began, over 3000 of the foreign nationals who have made their way to Syria and Iraq to fight for various radical Islamist factions, are from Western countries. Most of them left in secret, leaving their parents to deal with grief and sorrow at the loss of a child, and guilt at what he or she may have done. They feel shame in the face of hostility from friends and neighbors, and they are left with doubt about all the things they realize they did not know about the person they brought into the world. What they want, more than anything, is to make sense of what happened to their children and what they have done.
Most faithful Muslim parents hope for their children to grow up to be faithful Muslims, to marry well, have successful jobs and a family of their own.  Those living outside of Muslim nations also hope their children will learn to successfully balance life as Muslims with life in a secular society. Perhaps that is not so hard for Christians to relate to after all.
How to Pray

Pray for Muslim families that you know – for strong relationships and blessings on their family.
For parents who are dealing with the grief of losing a child to extremism for comfort and peace.
For Muslim parents engaged in the challenging task of raising children in a culture different to their own to have wisdom, and for churches and groups who are providing support to parents in your own location.