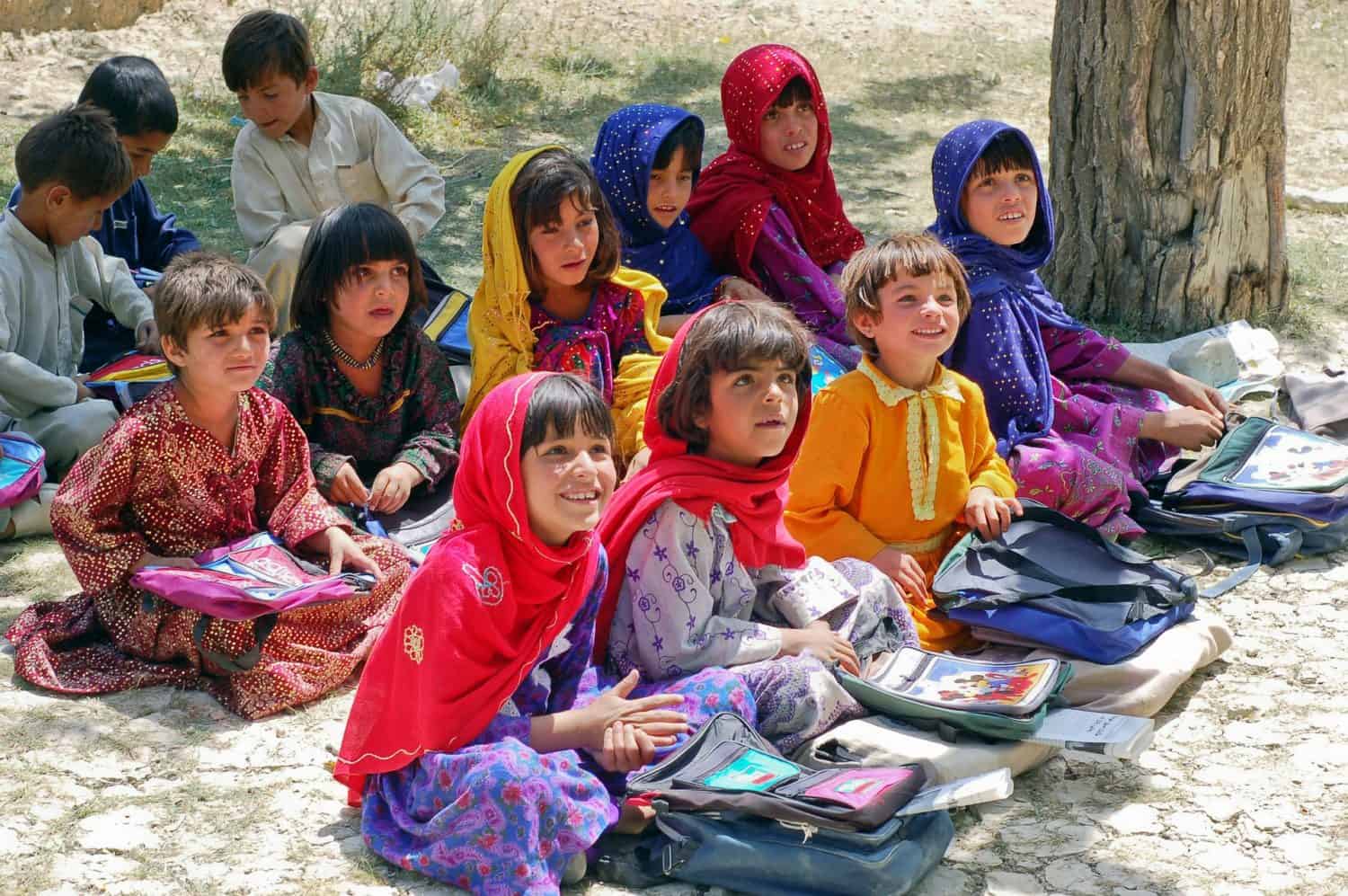 Celebrating Eid and Continuing to Pray
No one will be fasting on the day after Ramadan. Eid-al-Fitr celebrates the end of Ramadan – the Islamic holy month of fasting. The next month, Shawwal, beings at sunset on the last day of Ramadan, when the new moon is sighted, so the exact day of celebration varies by location, but the first day of Shawwal is the only day in the month when Muslims are not permitted to fast.
The celebration of Eid-al-Fitr may go on for up to three days. Gifts are exchanged, and special foods are prepared. Different cultures have different traditions for the celebrations. If you are invited to one, wish your hosts, "Eid Mubarak!" (blessed Eid).
Hospitality can happen at any time throughout the year – in small gestures as well as large celebrations.
Ideas for Prayer
Pray for opportunities to show the love of Christ to Muslims around you. Pray for, and offer generous hospitality to, those you know who are serving Christ among Muslim people. (Romans 12:13)
When you gather with fellow believers, remember to pray for Muslims throughout the year and encourage them to also participate in 30 Days!
You can also donate to help 30 Days keep producing prayer guides around the world at pray30days.org/donate.