Pray for Muslim International Students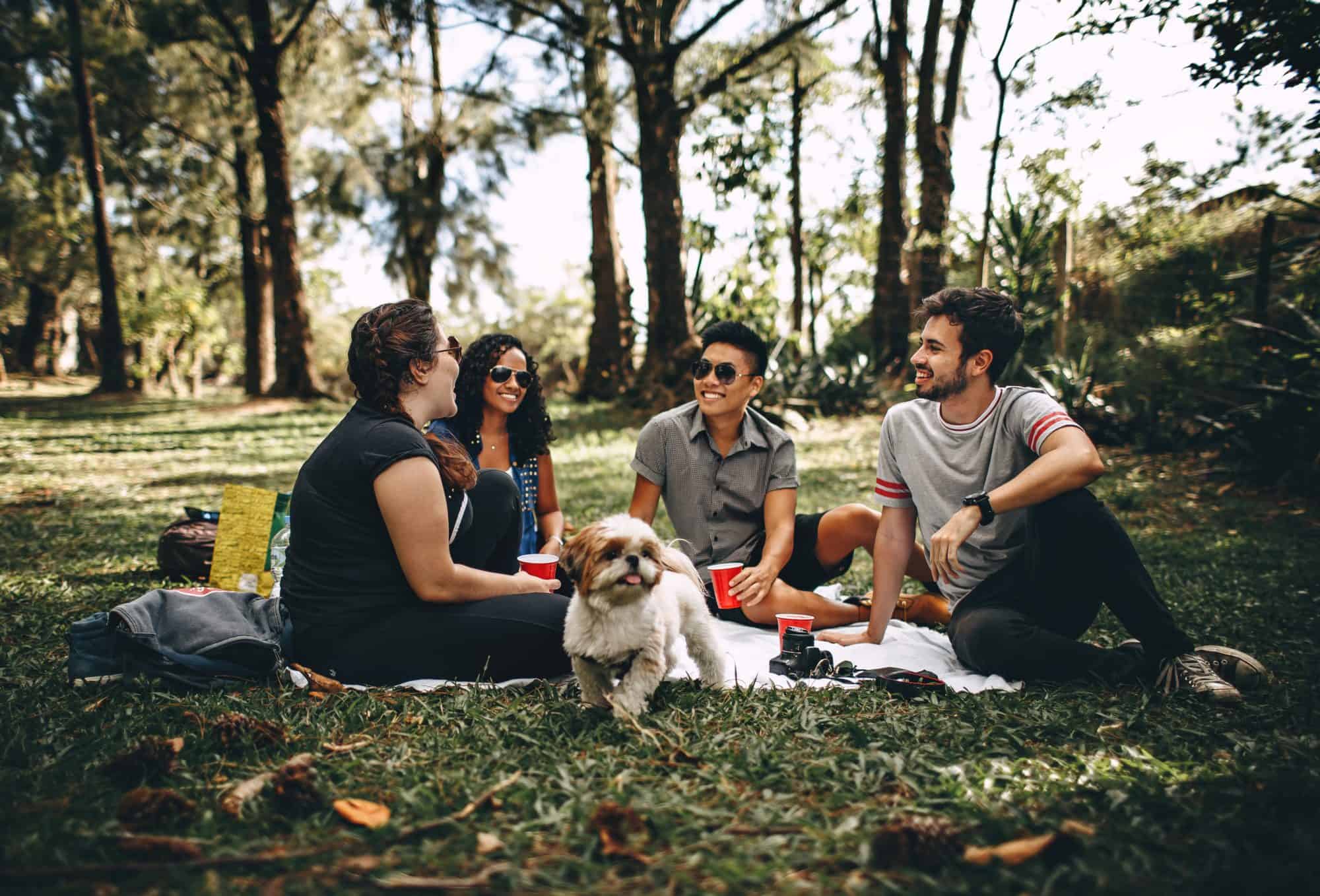 In the past decade, many Muslim students have traveled abroad to obtain degrees in higher education. Many men, women and families are moving to live for up to five years in countries where contact with Christians is highly likely.
For example, each year up to 15,000 Muslims move to the UK as international students. This movement of accomplished and intelligent Muslim men and women from the Middle East, North Africa, Indonesia, Malaysia and Central Asia has been made possible by agreements established between universities and governments. Such opportunities can be stressful and lonely, but it gives the church a wonderful opportunity to welcome international students with love and to support them as they adjust to a very different society.
Through friendship and hospitality, Christians show foreign students the love of Christ and address many misunderstandings. When these students return to their countries, their understanding of Christianity will be shaped by their experiences and relationships. Such as Mohammed from the Middle East who came to the UK hostile about Christians but who now counts many of them among his closest friends. Or like Saara, who has a transformed understanding of who Jesus is and loves Him like never before.
How to Pray
Pray for Muslim students who are far from home, that they will find supportive friends and do well in their studies.
Pray for organizations like Friends International UK which focuses on international student ministry, reaching out with Christian love to students from the Muslim world. Pray for wisdom, sensitivity and deep friendship which enables meaningful dialogue.
Pray that churches and individual Christians would see the opportunities to befriend Muslim international students and be willing to get to know and understand and bless them. Matthew 25:34-36
Top photo of international students on grass by Helena Lopes via Pexels (Creative Commons)