Pray for the Kyrgyz people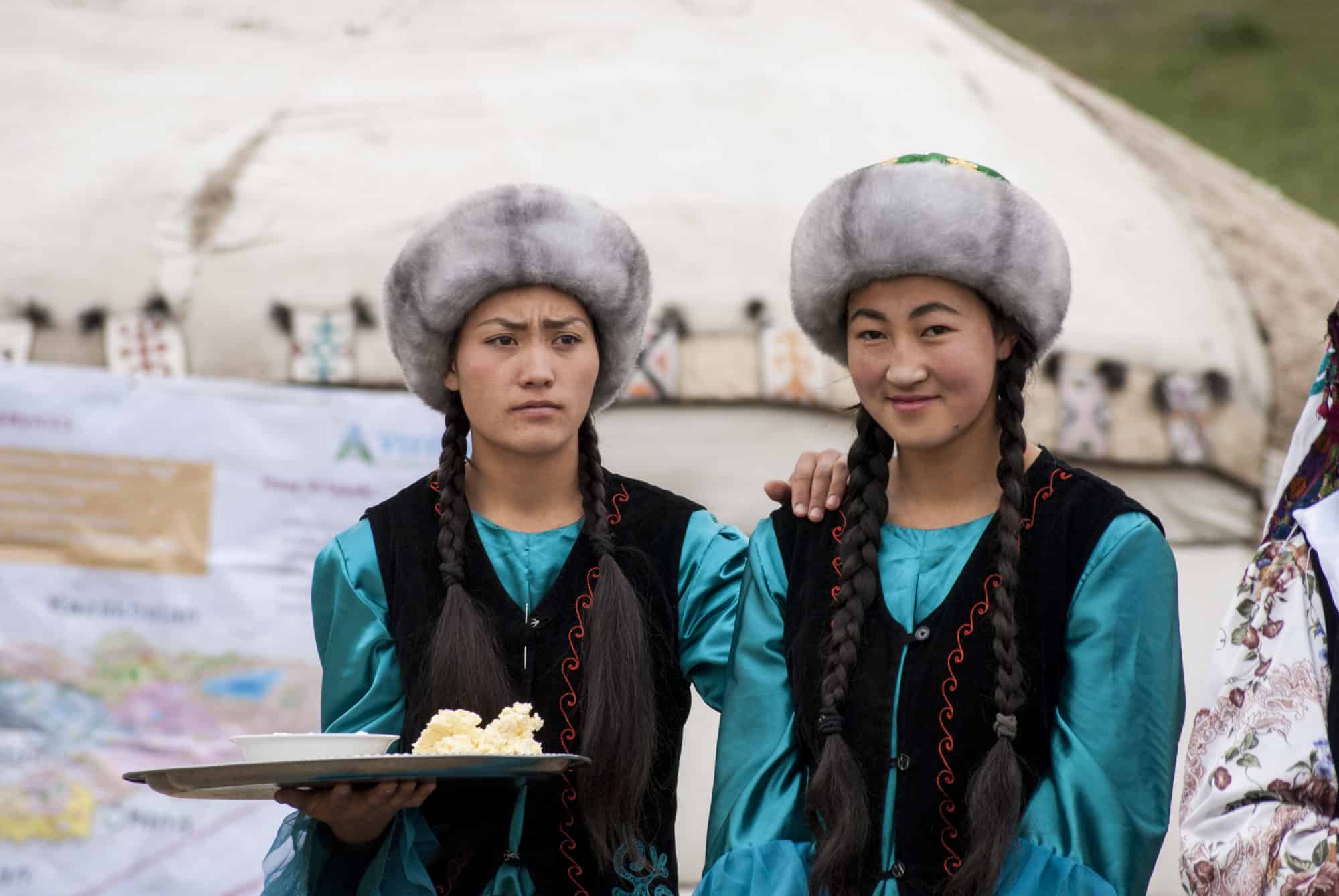 While visiting friends in a small Kyrgyz village, we passed around the bowls of hot tea as usual. But our friend, Azim, refuses. "No, thank you," he says, "I'm fasting."
Of course, every good Muslim fasts during Ramadan. It is one of the most important rituals in their faith. But Azim? He is the only Christian in the village.
Why is he fasting?
At the foot of the great mountains, Kyrgyz people are proud of their traditions. They are Kyrgyz first, and then Muslims. After the collapse of the Soviet Union, people remembered their roots in their search for identity. This strengthened Islam, but also revived ancient customs from times before the people became Muslim. Only a few people in the village fast properly, or attend the mosque regularly, but the whole village meets in one another's homes to break the fast. For them, Ramadan is about community and identity.
So why does Azim fast? For many years after becoming a Christian, Azim did not want anything to do with Muslims. They had harassed him and his family. But as he grew stronger in his faith and asked God for wisdom, he understood that he could live as a Christian within his own culture. And that included fasting!
Therefore, Azim decided to fast as a Christian, following Christ's example. But also, to connect with his neighbours. He visits others in the village to break the fast and talks with them about what it means to him to follow Christ.
How to Pray
Believers from mostly unreached Muslim communities must learn how to share their faith in a community that has little knowledge of what it means to be a Christian. Pray for believers in these situations to have wisdom and direction from the Holy Spirit.
Pray that Kyrgyz will cry out to God and be heard and rescued, as we read in Isaiah 58.
Pray for many to come to faith in Kyrgyzstan and seek to follow Christ within their culture.
Top image of two Kyrgyz women taken by Theklan via Wikimedia (Creative Commons)