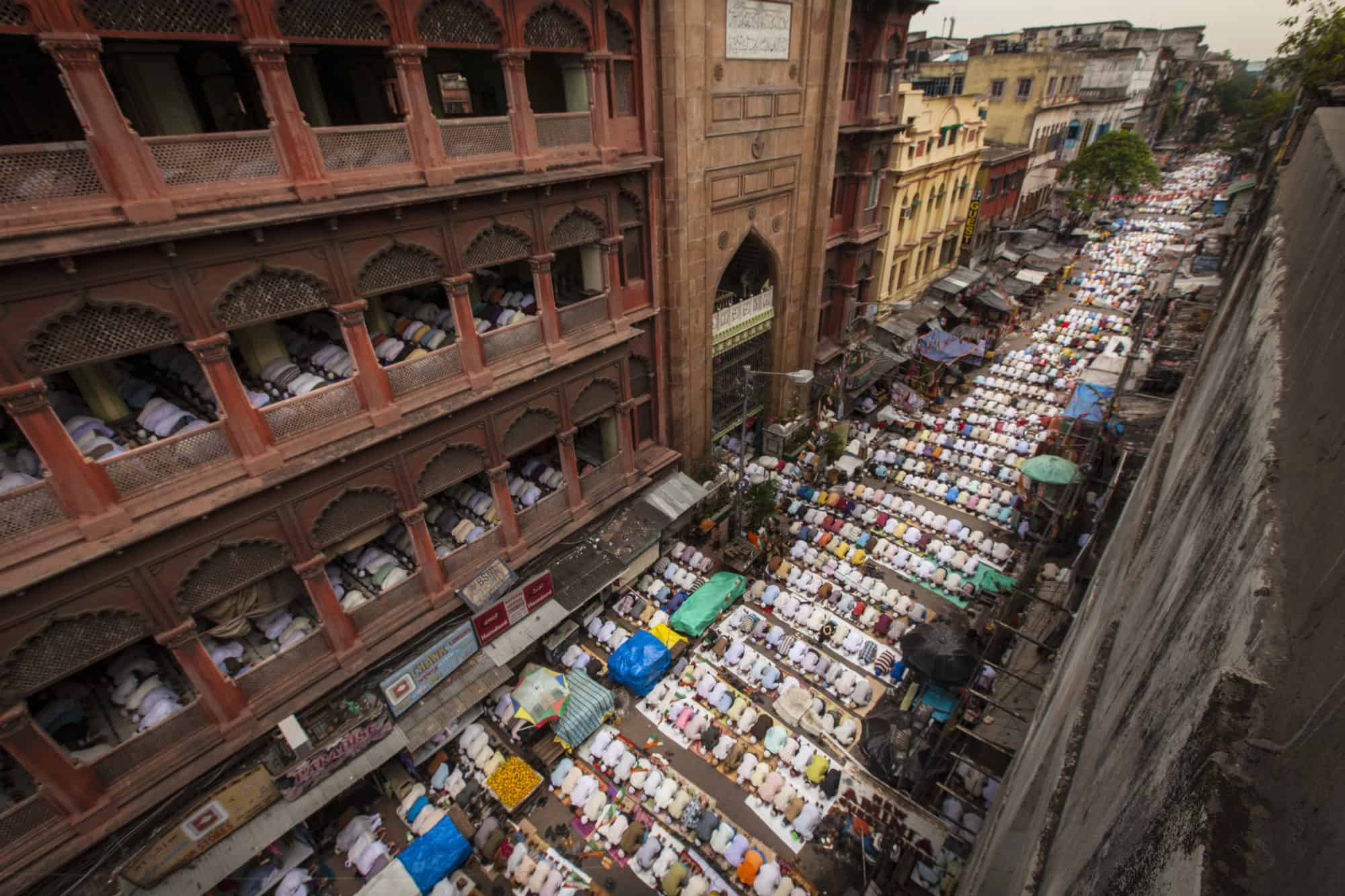 Kolkata, the original capital of India, is known for its rich culture, famous sweets, and beautiful art. It also has a powerful history in missions – William Carey, "the father of modern missions," established his ministries there in the late 1700s.
Muslims make up 20.6 percent of the 4.5 million people of Kolkata. Some are native to Kolkata, but many of these Muslims come from nearby states or the neighbouring country of Bangladesh. While they live in close communities, their expertise in business is an important part of daily life for everyone in the city.
During Ramadan, the streets overflow with strong fragrances and excitement as people shop for new clothes and celebrate all month long. In many ways, their vibrant culture is the heartbeat of the city, but the Muslim communities in Kolkata often live in fear. As a religious minority, they are not fully accepted by the rest of the community. And there have been many targeted attacks against innocent Muslims in the name of religion. They long to live a normal life like everyone else.
But in the midst of the fear and struggles, there are small gatherings of believers woven throughout those Muslim communities. Muslims in Kolkata are slowly coming to faith in Christ. They are sharing the truth and salvation they have found in Jesus with their family and friends.
How to Pray
Muslims in Kolkata fear government changes that could lead to more persecution. Pray that the local government would be protective and sympathetic towards minorities, so that the Muslim community can live in peace. (Psalm 112)
Pray that as the Muslim community seeks safety and acceptance, they would find it in Christ and the fellowship of believers. (Ephesians 4:1-3)
Pray that the believers in Kolkata would see the Muslim community through the eyes of Christ. May God give them a deep desire to see their brothers and sisters come to know the one true God. (Colossians 4:2-6)
Get the Prayer Guide