Pray for Mecca, Saudi Arabia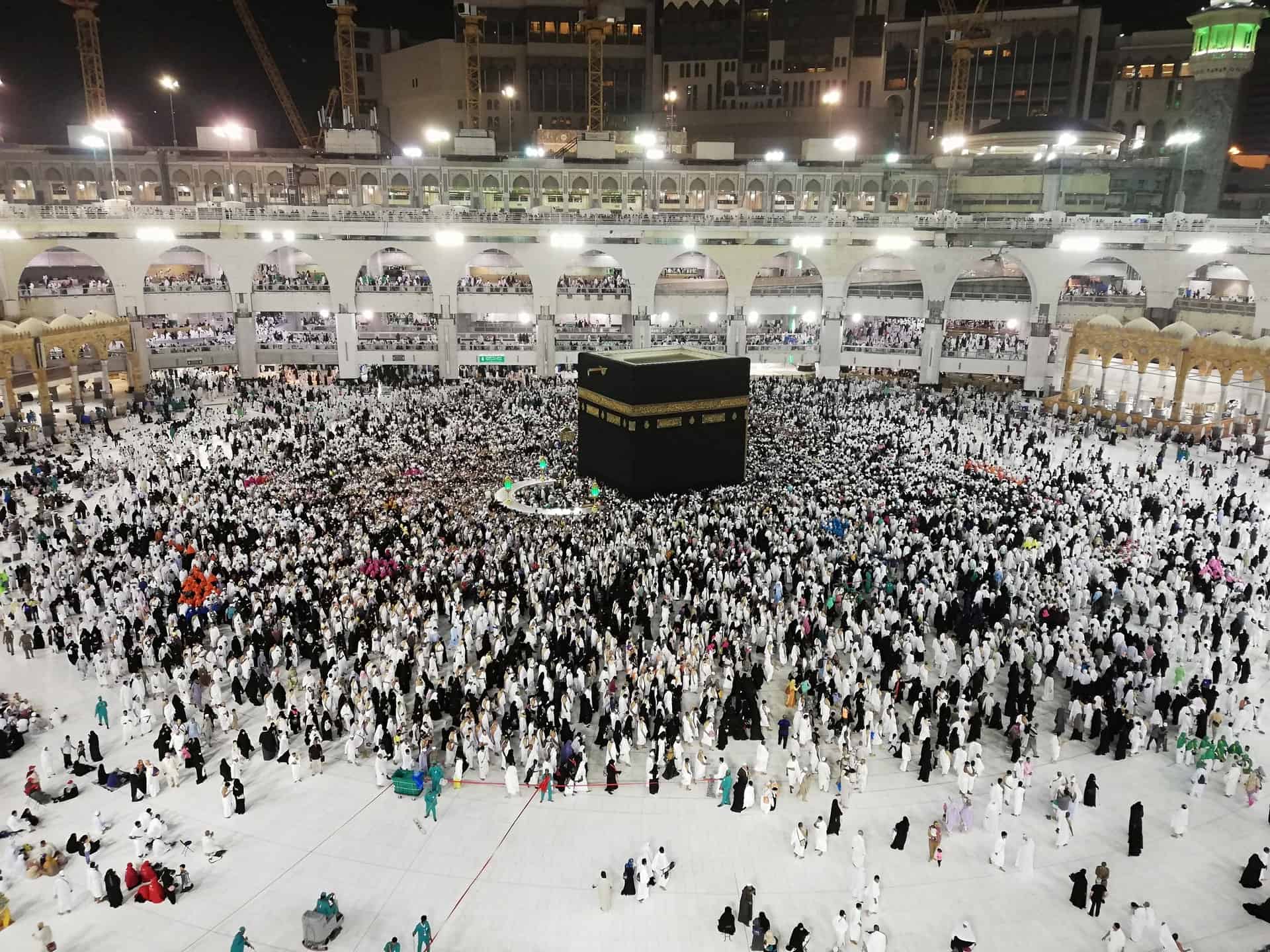 We could not focus our prayers on Muslims in cities without considering the most revered of Muslim cities, Mecca, Saudi Arabia. Islam's founder, Muhammad, was born here and when Muslims pray, they bow in the direction of Mecca. Only Muslims are permitted to enter the city, although a few non-Muslims have managed it.
The city of Mecca has a population of just over 2 million and has no known believers, as you would expect. However, its population is very diverse, as people from all over the world travel here, particularly from South Asia, Southeast Asia, Europe, and Africa, to see the important and sacred sites and many become residents of this ancient city.
And, of course, every year between 2 and 4 million Muslim pilgrims arrive in Mecca to take part in one of the world's largest annual gatherings – the religious ritual known as the Hajj, which takes place this year between July 17 and 21. The Hajj is central to the economy of Mecca, with the majority of jobs in the city connected to serving the pilgrims and facilitating the Hajj.
In 2020 and 2021, the coronavirus caused the Hajj to be significantly downsized to help prevent the spread of the disease. This had a significant impact on local businesses and residents, but also fueled ideas for more sustainable ways to manage this large, annual event.
How to pray
The residents of Mecca have no local access to the message of Christ. Pray for them to hear the gospel through media and other sources. (2 Thessalonians 3:1)
All Muslims who are physically and financially able are expected to make the pilgrimage once in their lifetime. Pray for the safety of those travelling to Hajj this year. (Psalm 121:7-8)
If performed correctly, the pilgrimage is believed to excuse all previous sins. Pray for Muslims in Mecca to follow the only One who can can remove our sin, "as far as the east is from the west." (Psalm 103)
Get the Prayer Guide
Photo by Shams Alam Ansari from Pexels