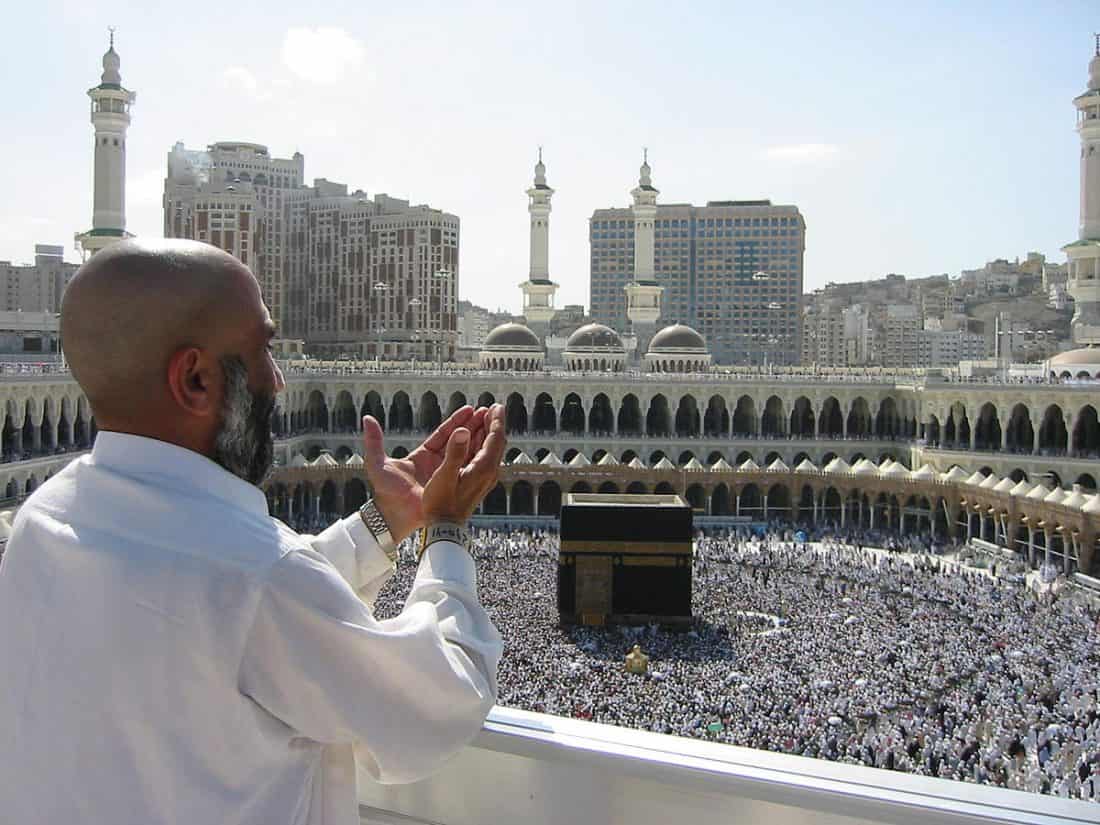 In 1994, the 30 Days of Prayer for the Muslim World movement was just getting started. On Day 22 of that very first year we prayed for the people of Saudi Arabia. The guide said, "The Kingdom of Saudi Arabia is one of the least evangelized countries of the world. It has few known believers, no indigenous churches, and Christian workers are not permitted to enter the country."
Much of this remains true. The Shia Muslims in Saudi Arabia, who we prayed for earlier, remain unengaged and with no known believers.
Yet, among the majority Sunni population, there are recent reports of many being discipled and gathered into house churches! One local worker exclaimed, "The only Saudis I know here are Christians!" In just a few years, there have been so many new Saudi believers that all their time is taken up with discipleship.
And those disciples are sharing the gospel themselves. One Saudi woman became a believer in August 2020 and by Easter of 2021 she had led more than 30 of her family and friends to Christ. Muslim Background Believers (MBBs) can be found in every city, broadcasting their faith, and teaching the Bible through social media.
Some members of the Saudi royal family are trying to help their nation becoming a more open, tolerant society and this has been a great blessing. We do not know exactly how many Saudi believers there are in the nation, but we know there are many hundreds more today than there were in 1994, and we can pray that the movement will continue to grow.
How to Pray
Pray for those members of the Saudi royal family who want to make Saudi Arabia freer, for wisdom, and the opportunity to institute change. (1 Timothy 2:1-2)
Pray for MBBs in Saudi Arabia, to be wise in their witness, safe from persecution and bold in sharing their faith. (Matthew 10:16)
Pray for expatriate Christians in Saudi Arabia to be helpful in discipling and encouraging local believers. (2 Timothy 2:2)