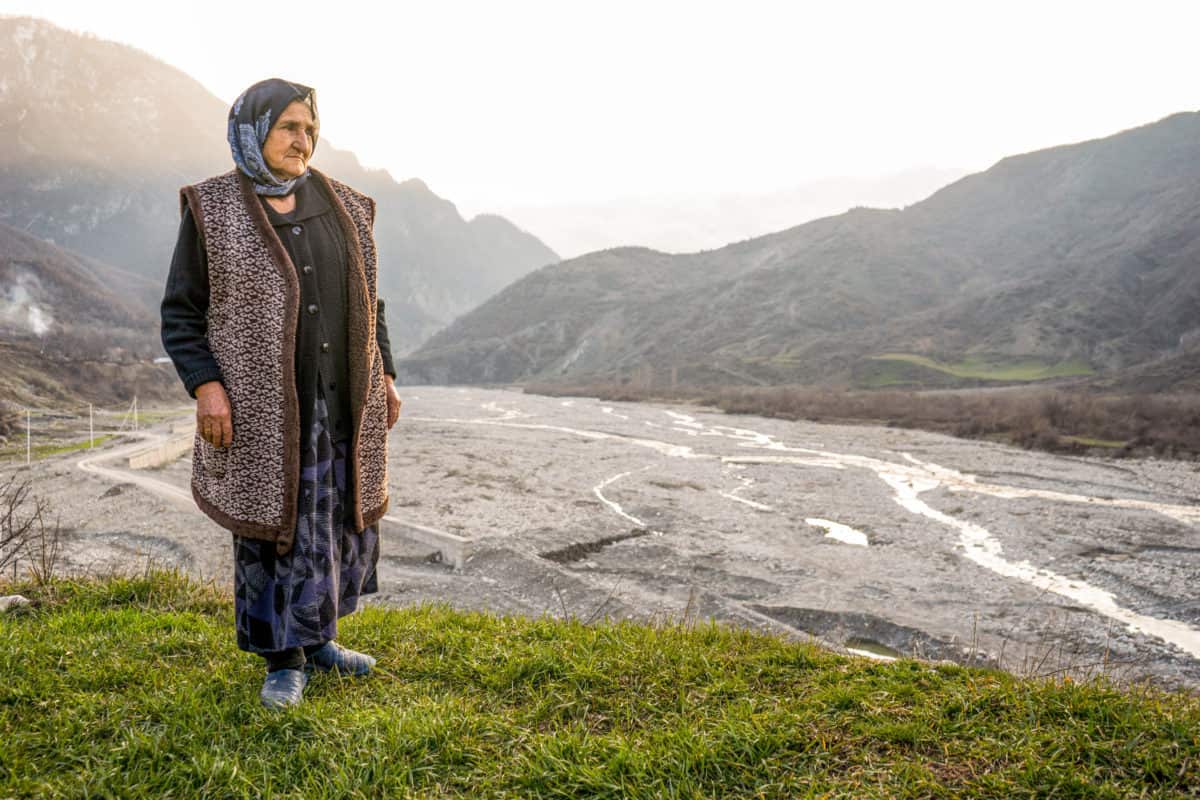 Every morning the sun rises over the majestic mountains of the North Caucasus and shines on nearly 7 million people who live between the Black and Caspian Seas. This area – part of Russia just between Ukraine and the Republic of Georgia – is among the most unreached places of the world.
Over 45 languages are spoken there, making it home to one of the most complex linguistic systems
in the world. There are very few Bible translations in their languages.
The people in this region are, first of all, loyal to their clan. They harbor a deep mistrust of outsiders and strangers. However, if this basic reluctance is overcome, a kunakh relationship develops: a strong, mutual bond of friendship, loyalty and protection.
Yura became a believer in a country in Central Asia after his ancestors were exiled there in 1944. He returned to his Caucasian homeland to tell people about Jesus. He has now lived there for over 30 years as the only known believer among his people. For many years Yura has been praying for open doors and for the formation of kunakh relationships.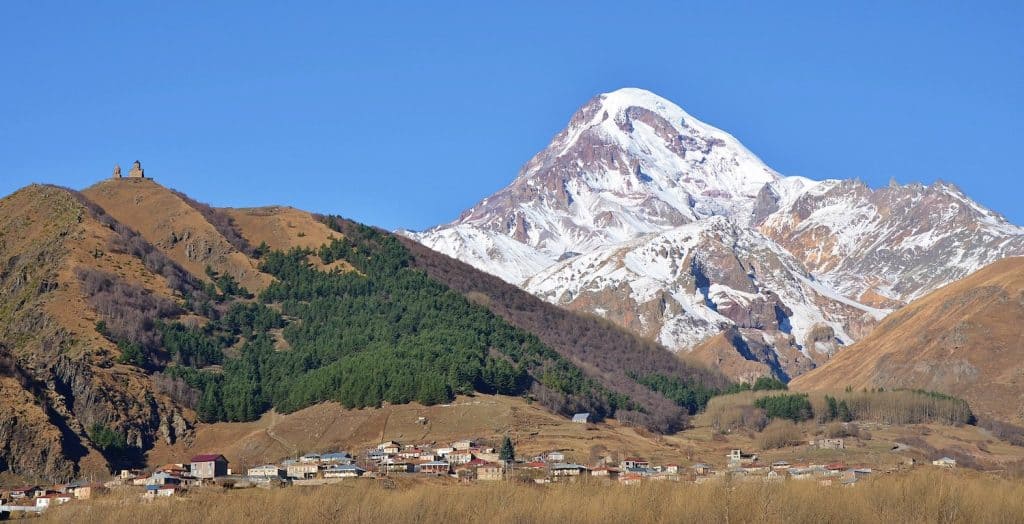 One remote region especially dear to him is inhabited by the "eagle people." To get there, he has to apply for a permit 90 days in advance. Then he must drive up into the mountains for hours and pass through several checkpoints. Only when he reaches his destination does he know whether he will be granted access by the authorities. Other regions are a little easier to reach, but even they require kunakh relationships to access.
The terrain, the languages and the culture all work together to make the North Caucasus one of the last places on this continent to receive the Gospel.
How to Pray
Pray for open doors for Christ-followers in these areas to reach out the many diverse peoples of the Caucuses (Revelation 3:8)
Pray blessings on the people of the North Caucasus, for peace and the knowledge of God. (2 Peter 1:2)
Pray that all these people will hear God's word in their own language and have hearts open to the Good News of Jesus. (Acts 2:4-6).