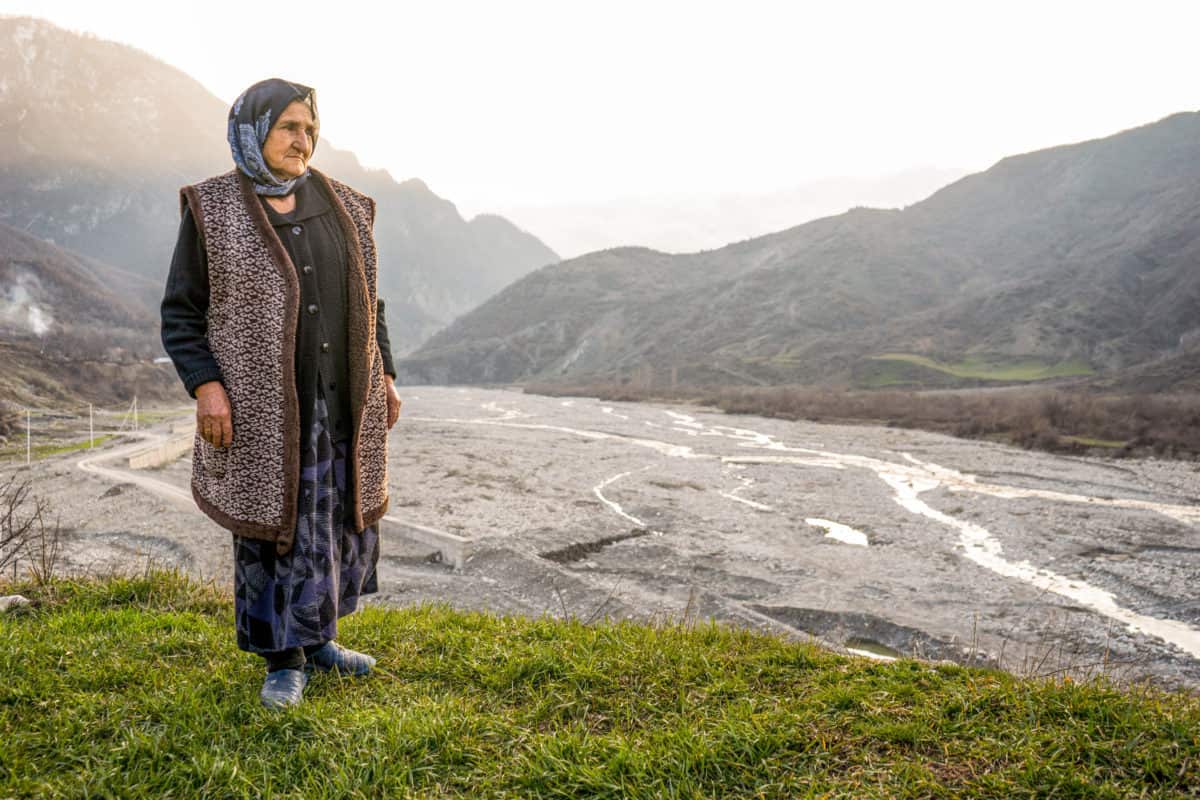 Its that time of year again.
Shovel snow. Pay your taxes. New Years resolutions that you may or may not keep.
And time to pray 30 Days for Muslims. This choice will have eternal consequences.
Every year since 1993, Christians have been gathering and praying for Muslims through the 30 Days of Prayer for the Muslim World movement. Many millions of Christians have prayed. Countless lives have been changed. And today we are seeing fruit in Muslim communities like never before!
Join us and be a part of what God is doing!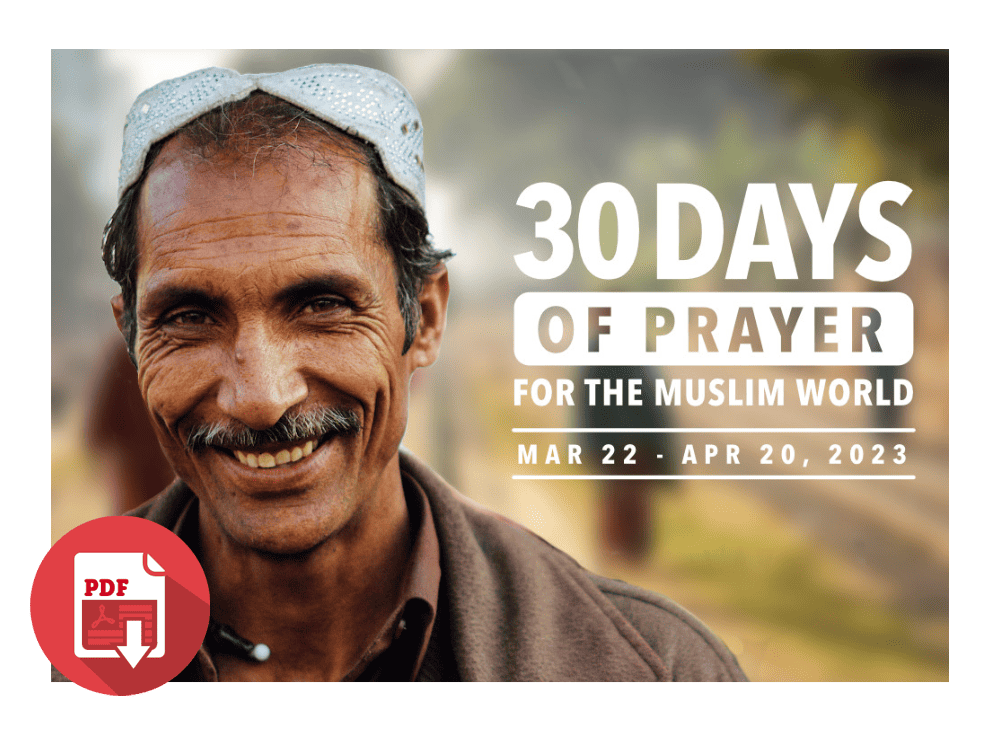 Get the 2023 30 Days prayer guide
30 Days of Prayer for the Muslim World is no ordinary booklet. It's a prayer guide that inspires. Filled with stories to help you learn about, love and pray for Muslim peoples. Join us and pray this March 22 – April 20, 2023! Buy a prayer guide, tell your friends, and help us bring 30 Days to more churches, small groups and families.