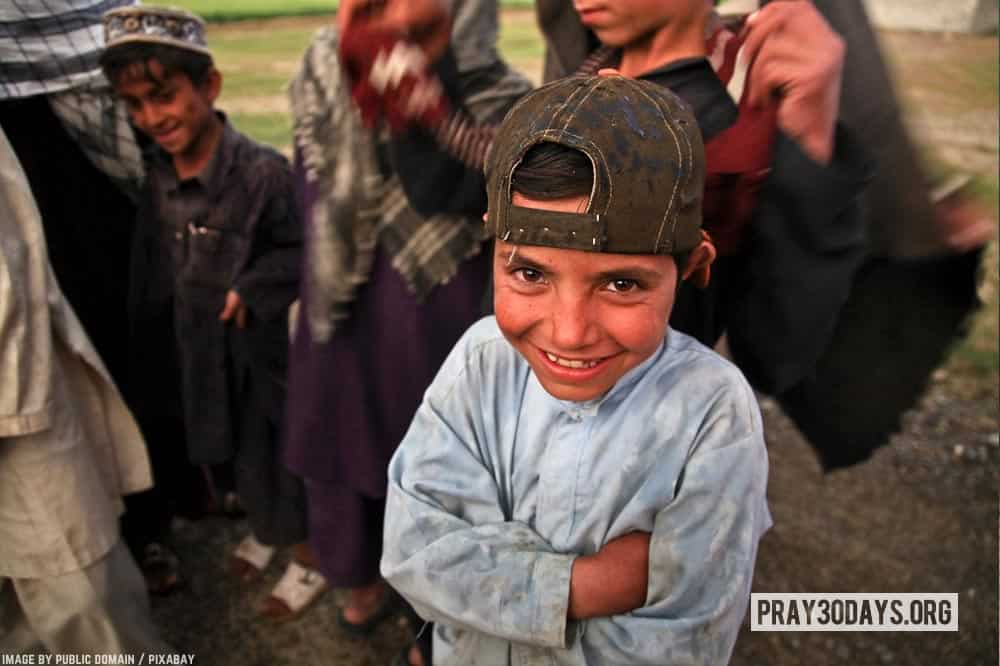 4 June 2017 / Day 9
Afghans in North America
Since the 1970's Afghans have been leaving Afghanistan in search of safety, stability and opportunity for their families. One region in North America is home to more than 60,000 Afghan immigrants and refugees. The needs in this community are vast: from access to housing, language learning, and job skills to chronic illness, safety for women in domestic violence, and healing from the generational trauma of war.
Afghan families first started coming to this area in the late 1970s during the war with Russia. These families were well-educated, secular Muslims, and often leaders in their fields. Their children grew up in the United States and many have gone to university and have assimilated to western culture. The second wave of refugees came after the 9/11 attack and were primarily widows and children. They faced multiple challenges, as they often spoke little English, had little to no formal education, and minimal financial resources. The third wave of Afghans that continues to come is made up of translators who assisted the US government and are now seeking asylum. They need relevant job training and some need mental health treatment to address the trauma they endured.
These families all have a common need both for familiar community; which they often find at the mosque or in Afghan shopping markets; as well as acceptance and integration with the broader community. Due to decades of war and tribalism, trust is a huge issue in the Afghan community; and ironically propels some to engage with their western neighbours.
One way some of these needs are being addressed is through church partnerships with local Afghan agencies. Miriam works at one of these agencies and cares deeply about her people. She is relentless in trying to partner with anyone to support her in her vision of offering tutoring, job skills training, and domestic violence support groups to her community. Currently, she is working with a Christian in projects to help Afghan women heal from trauma and abuse. Together they are seeking God's healing in the lives of these women. It is their hope that as generational patterns of violence are transformed, peace and healing will come to Afghan families.
Find out more at: no******************@gm***.com
How Can We Pray?

For healing from trauma for Afghani war victims.
For local churches to extend hospitality and resources to the Afghan community.
For transformation in marriages and support for those who want freedom from violence.