Multi-Cultural North America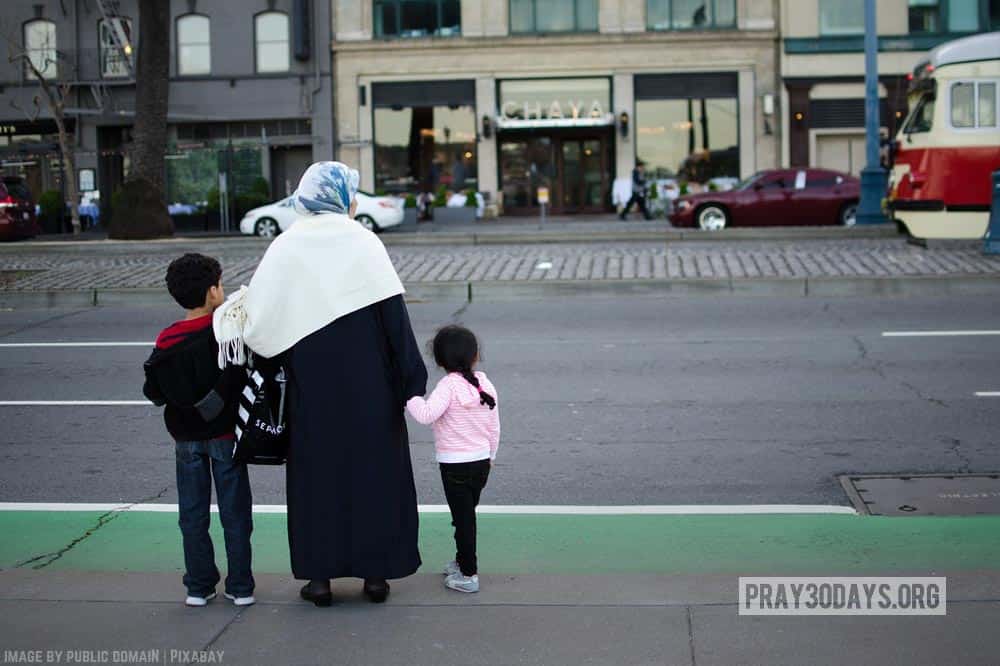 29 May 2017 | Day 3 
Multi-Cultural North America
"I love America!" shouts Fatima as the crossing guard escorts her children safely across the street as they walk home from school – a school in which the students speak over 40 different languages.
Fatima works nights cleaning restrooms at Chicago's O'Hare airport. Her husband Muhammad works days in a huge chicken factory, where the refrigerator-like temperature chills him to the bone. Neither receive government benefits. They live in a dreary basement apartment. I've asked Fatima how she can shout out her love for America while working and living in such conditions. Then I heard her story: seeing her father and brother killed, being shot herself, years in a refugee camp with her family waiting to enter the USA. She says that for her, America is a paradise, a land of opportunity where she can raise her children in safety.
The nations are still coming to North America. There are over five million foreign born residents in metro New York. Half of Toronto's residents were not born in Canada. And it's not just the largest cities. The fastest growing concentration of immigrants in North America is in mid-size cities, such as Nashville, which had the fastest-growing immigrant population of any American city in 2012 and is the home of the USA's largest Kurdish population.
In Fatima's Chicago neighborhood, there are Muslims from South and Central Asia, many African countries, Malaysia, Indonesia and every country in the Middle East. The shops, the aroma of spices, and restaurants on many streets make you feel as if you are in Kolkata or Karachi. You see men streaming to the many mosques at prayer times. Most Muslims are warm and hospitable when others welcome and greet them, and meaningful friendships develop for those who consistently get together with them.
How to Pray

Multi-culturalism is both a blessing and a challenge – pray for the peaceful integration of people from many lands in North America.
For believers and churches to realize the opportunity that exists to share Christ's love with their Muslim neighbors, and to step out and do so.
For strength, funds, and unity for churches, NGOs, and individual missionaries already working with Muslims in North American cities.