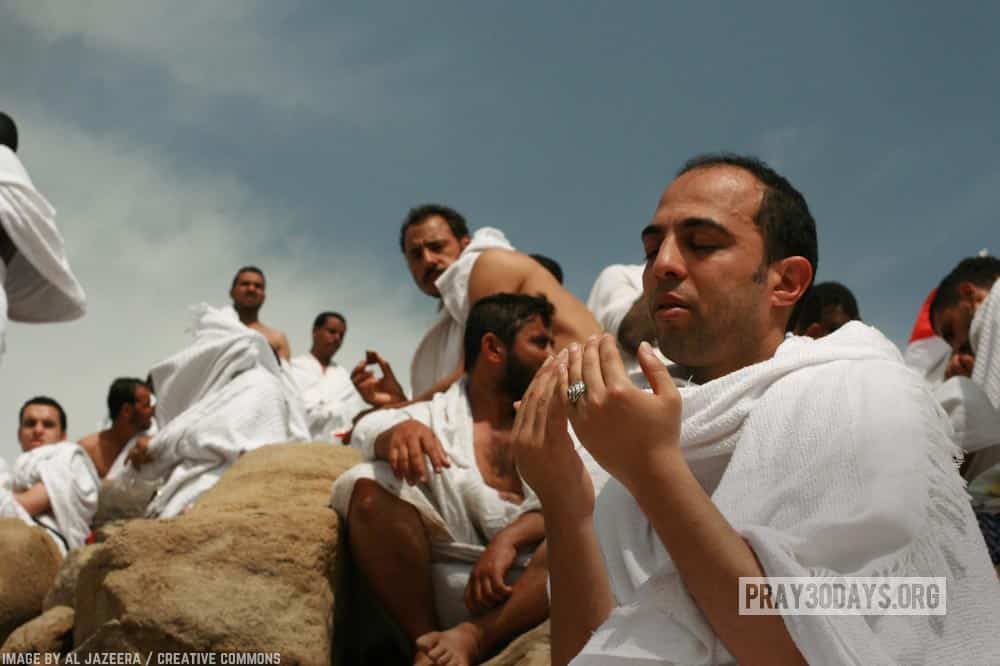 30 May 2017 | Day 4
A Look at Shame and Honor Culture
I grew up in a Muslim community that was managed by shame and honor and I learned as a small child that I should avoid behavior that caused the women in the community to gossip about me. One day, I overheard a group of "aunties" talking about an acquaintance who had been allowed to go to University where she got her hair cut and married a man without her parents' knowledge.  I thought he must have been a non-Muslim based on their reaction, but the conversation went on to describe the man as an Arab Muslim with a law degree. I was confused by this gossip and the shame that it brought on that family.
Izzat (honour) and Sharm (shame) are becoming familiar concepts even in cultures which don't practice them because of media discussions on honour based crimes.  Westerners who work cross-culturally with Muslim people will often hear the words honour and shame but they don't always fully understand what it means. Shame and honour is the way many societies control the behaviour of children and adults in the Muslim world.  The application of shame or honour is decided by leaders of a tribal or religious community and pushes people to conform to accepted behaviour.
This happens in non-Muslim cultures, too. In the west, the use of laws makes people feel guilty, and certain criminals are ostracized by their communities.  We do this to protect ourselves against negative impacts on society.  But Jesus' message is that God has the power and desire to elevate us all from a lowly position to a place of great honour (Matthew 5:3). This is good news for those who live in shame based cultures.
How to Pray

1 Samuel 2:8 says, "[God] raises the poor from the dust and lifts up the beggars from the dung hill; he seats them with princes and has them inherit a throne of honor." Pray for revelation about this Good News in cultures where it is not known.
Ask God for revelation in your own understanding of shame and honor and how you can reflect the God who says, "See, I lay a stone in Zion, a chosen and precious cornerstone, and the one who trusts in him will never be put to shame." (1 Peter 2:6)
Pray for those near to you who are appealing for justice for the victims of honor-based crimes.