Pray for Marrakech, Morocco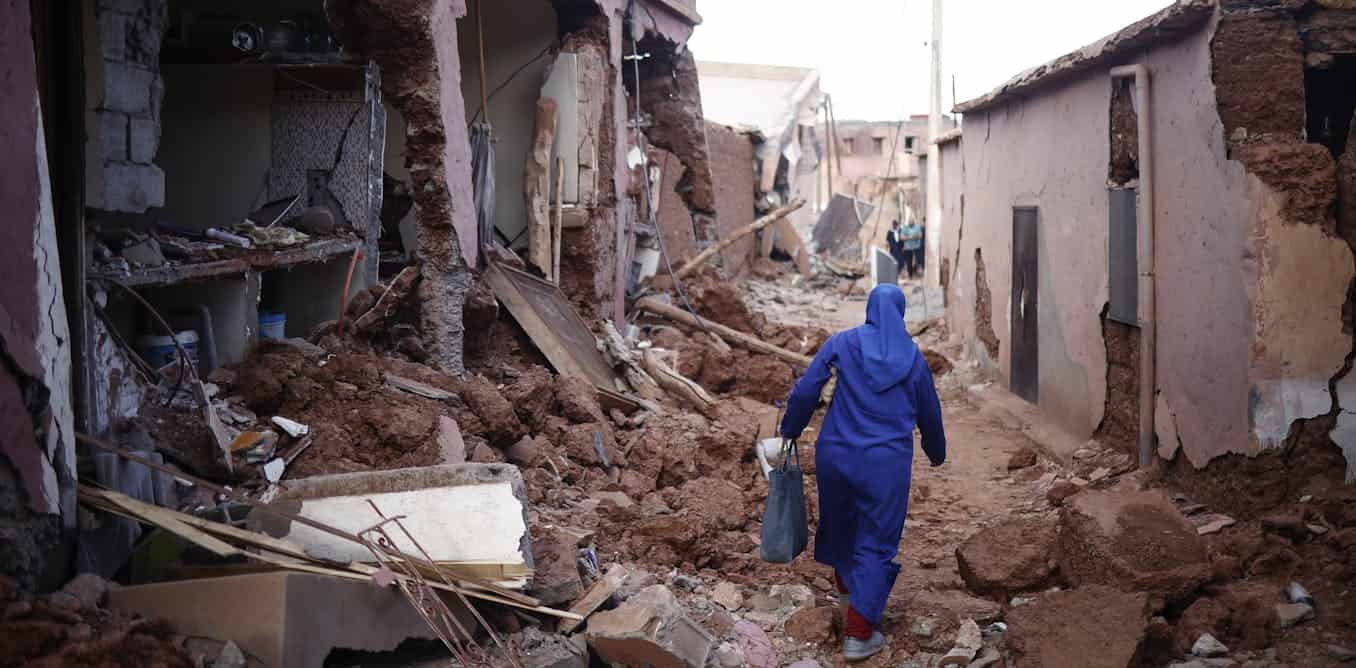 In the early hours of the morning on September 8, 2023, a magnitude 6.8+ earthquake struck Morocco's Marrakesh–Safi region. The earthquake's epicenter was located 70 km southwest of Marrakesh, near the Oukaïmeden ski resort in the Atlas Mountains.
The earthquake caused widespread damage in the region, with more than 2,500 people killed and over 2,000 injured. Many buildings were destroyed, including homes, schools, and mosques. The earthquake also caused landslides and rockfalls, which blocked roads and made it difficult for rescue workers to reach affected areas.
The earthquake is the deadliest to hit Morocco in more than a century. It is a reminder of the country's vulnerability, even though the last major earthquake in Morocco occurred in 1960, when a magnitude 6.7 earthquake killed more than 12,000 people.
How to Pray
Pray for comfort for families and friends of victims and for families and communities torn apart by the destruction. Pray for speedy relief and lives to be saved in the rescue process.
Pray for peace and healing as the nation deals with the aftermath of the earthquake and families struggle to rebuild.
Pray for Moroccans to be open to the Good News. And for the church to be a blessing as this time of need.