Sudan has been plagued by conflict for decades. Then, in 2011 Sudan split into two countries when the southern region, predominantly Christian and animist, voted to secede from the north, which is predominantly Muslim. In 2013, a civil war broke out between the government and rebel forces, and millions of people were displaced from their homes.
Then, a few weeks ago, fighting erupted across Khartoum and at other sites between two powerful rival military factions. This has engulfed the capital in warfare, for the first time, and raises the chances of a spiraling nationwide civil conflict.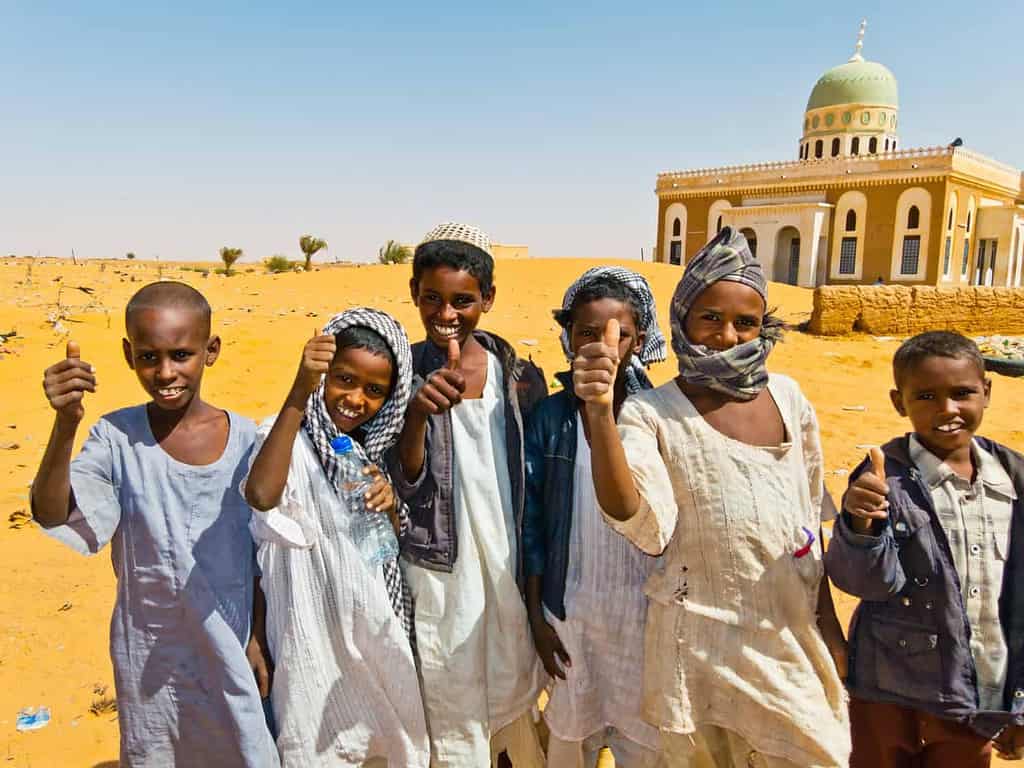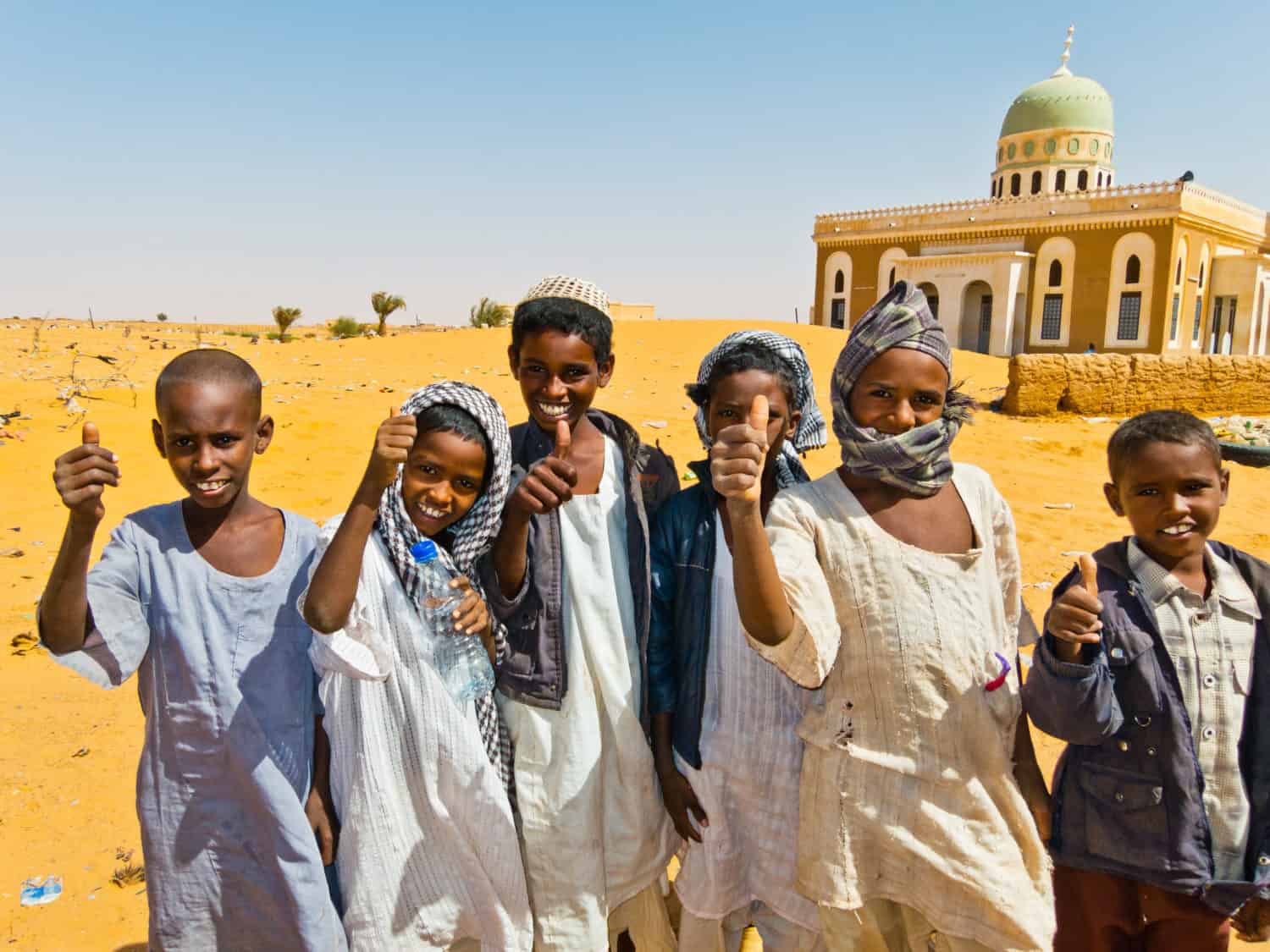 Unfortunately, the Sudanese church often finds itself the target of government harassment or extremism violence. There has been an increase of murders of pastors and church leaders, destruction of Christian villages, as well as churches, hospitals, schools and mission bases.
Despite both nationwide chaos and religious persecution, the church continues to grow. Recent reports suggest the church has grown ten-fold over the past few decades. As we look to the future, let's keep Sudan in our prayers and ask God for peace and long-lasting change in this influential and important nation.
How to Pray
Pray for an end to the violence. Pray that the fighting would stop and that peace would be restored to the country.
Pray for servant-hearted leaders of Sudan. Pray that God would raise up leaders who have the nation's best interests (instead of their own) at the center of their motivation.
Pray for reconciliation. Pray that the people of Sudan would be able to forgive each other and come together to build a better future.
Pray for the persecuted church. Pray for Christians who are being persecuted for their faith. Pray that they would be strengthened and encouraged.
Pray for the needs of the people of Sudan. Pray for food, water, shelter, and medical care for those who are in need and affected by the current crisis.