Approximately 2.4 million Pattani Malay people live in the southern provinces of Thailand near the Malaysia border. Fewer than 0.01% of them have heard the Good News of Jesus. As a minority group in Thailand, they are a very pious people, even more so than Muslims from nearby Muslim-majority countries. This strong community identity makes it hard for Pattanis to explore other faiths.
Susu learned about Jesus when working as a translator for a Christian organization. She found tremendous peace when praying in the name of Jesus. Eventually, she became a believer and discovered that His love restored her life and relationships with others.
For example, it is quite common in her culture to seek revenge on those who hurt you. But when Susu's colleagues spoke badly about her, she chose to forgive with peace and joy in her heart.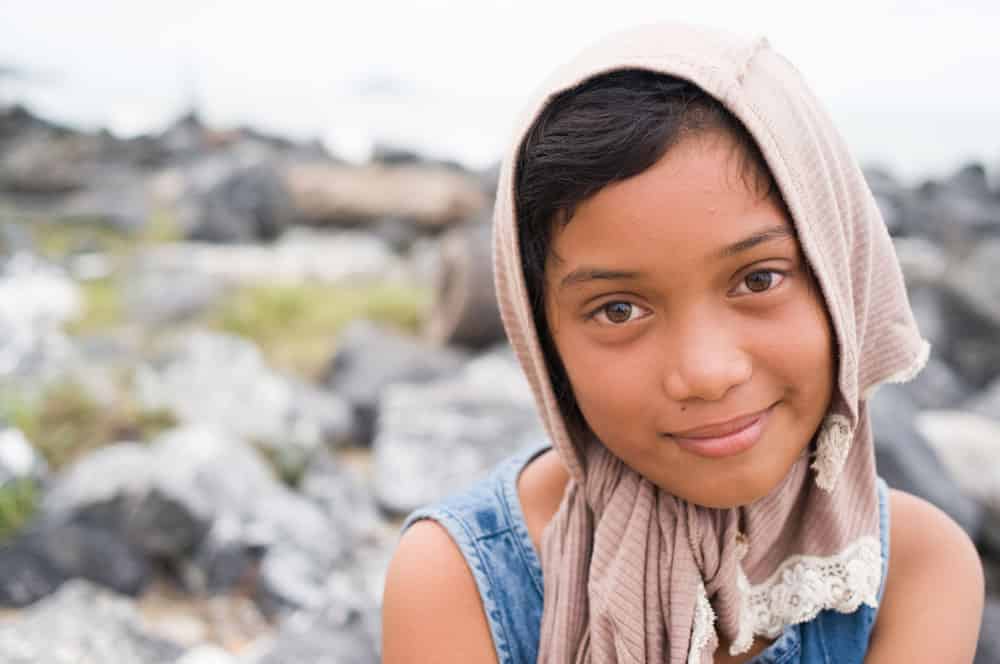 Susu has been reluctant to share her faith in Jesus with her husband, even though he is the closest person to her. They have two sons and she usually prays together with them and sometimes brings them to a secret house church meeting. As she learns more of God's Word and gets encouraged by other believers, she is praying to build up a family which has Jesus in the center.
How to Pray
Pray for more women like Susu to know Jesus and have boldness to share with their family.
Give thanks for how the Gospel changes lives, families and communities and pray for more Pattani Malay to hear it.
Pray for secret believers to have wisdom and courage to share the teaching of Jesus with others.
For good discipleship for new Christians so they can be an effective witness to their families and communities.